10 ways to enjoy springtime in Bermuda by Brigitta Wohlmuth 
Warmer weather, longer days and pretty flowers are just a few reasons to be excited about the return of spring in Bermuda. Here are ten ways to celebrate: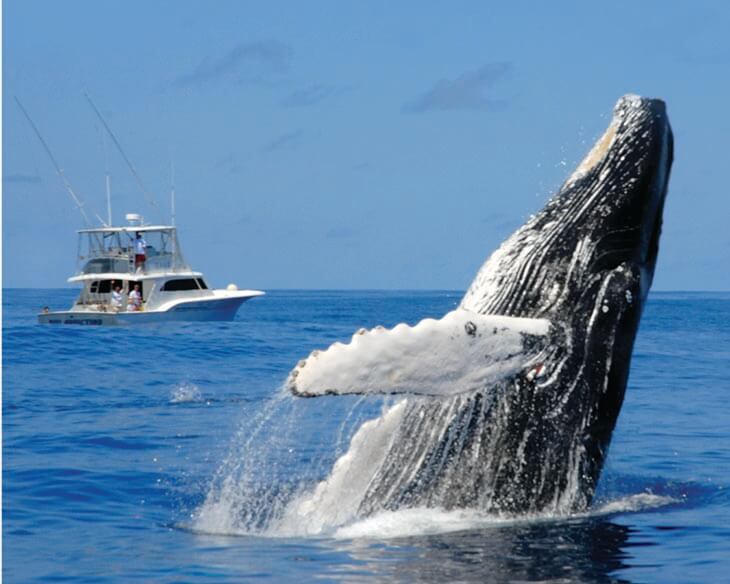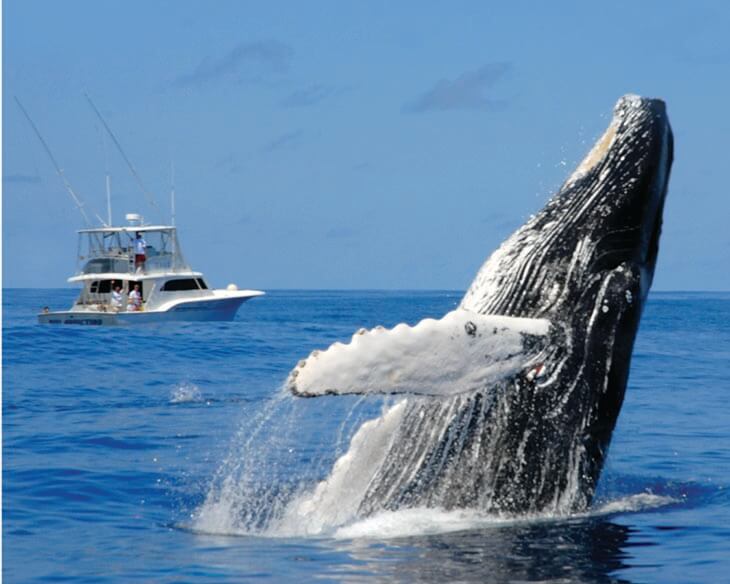 Go whale watching 
Humpback whales are a symbol of spring in Bermuda. As they make their annual migratory route this time of year, they pass through our waters and there are a number of tours bookable on Bermuda.com that allow you to watch them from a safe distance. (Read Bermuda Magazine's March Cover Story to learn about local whale researcher Andrew Stevenson)
2. Explore the wild outdoors 
When the early settlers first came to Bermuda they were astonished by the abundance of edible resources growing wildly across the island. Learn the folk tales and medicinal properties associated with native plants and herbs on a foraging tour. Wild Herbs & Plants of Bermuda tours take visitors for a walk on the wild side, followed by lunch prepared from your harvest.  (Bookings & info: 441-335-1958 or wildherbsnplantsofbermuda.com)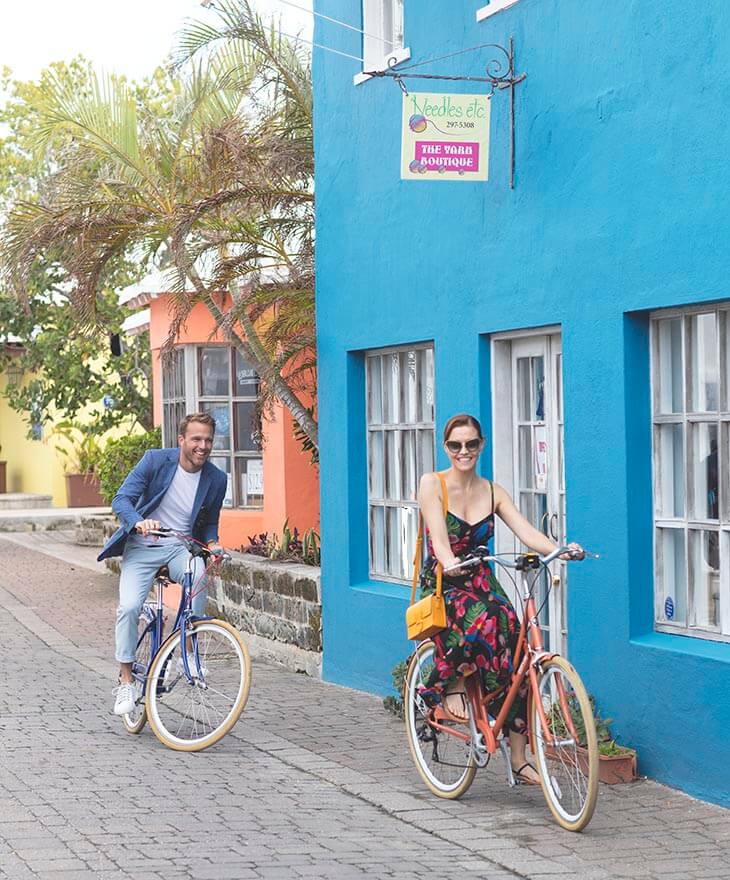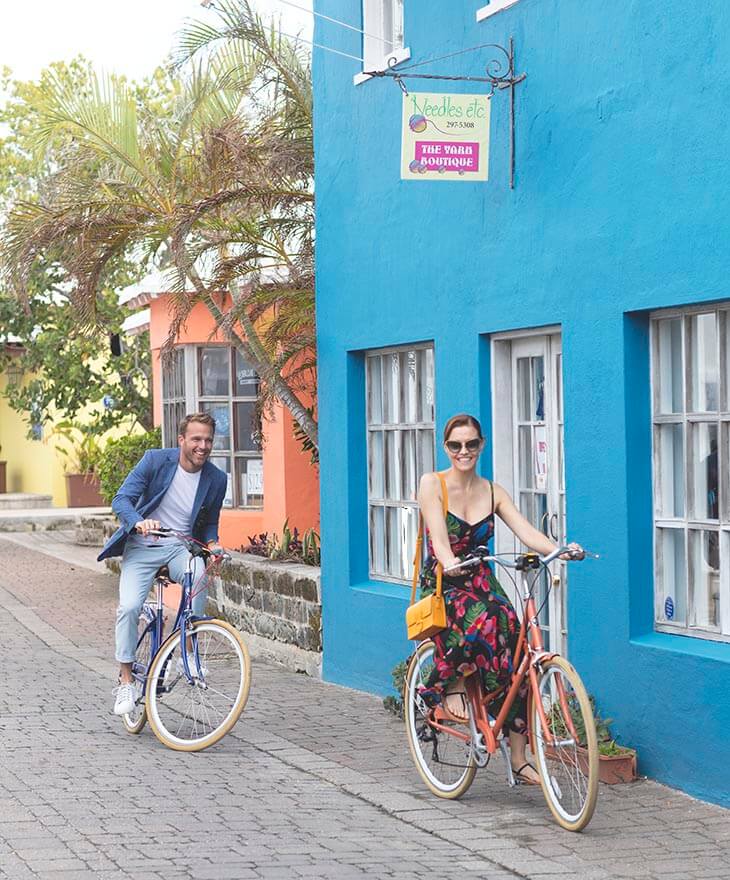 3. Ride & dine in the East End
Cycling has become an increasingly popular mode of exploring the island, and there's a new tour that lets you balance your calorie consumption with this healthy exercise. East End Eats Bicycle Tours is offered in the town of St. George's, led by Kristin White- a self-proclaimed 'foodie' and East End Ambassador- she will take you to sample popular dishes at the best eateries in the area. (Tickets available on ptix.bm, info: 441-705-1838)
4. Visit the gardens
Plenty of sunshine all-year-round allows for a diverse range of flora to thrive in Bermuda, and there are many famous gardens across the island that are open to the public. See roses of every shade and class at the historic Waterville Estate, or tread down the hibiscus trails and smell the frangipani at the Botanical Gardens in Paget. At Palmgrove in Devonshire, water lilies float on a magnificent Bermuda-shaped pond.
5. Join in the local traditions
Leading up to Easter, you can experience some of the customs we've inherited from Britain and adapted to our island lifestyle. Good Friday sees a colourful parade of traditional handmade paper kites grace the skies, and you can join in the annual celebration at Horseshoe Bay on the South shore. Hot cross buns and codfish-cakes are also a must-try, the Bermudian way is to eat them together like a sandwich.
6. Catch an indie film
Hundreds of emerging film-makers from around the world have submitted to the Bermuda Shorts Competition, hosted by the Bermuda International Film Festival which will take place from March 17th to 25th. Film lovers will want to make their plans around this exiting week, which will see a bevy of events, workshops, and film screenings for film makers and film enthusiasts alike. (Visit www.biff.bm for tickets and more info.)
7. Taste the seasonal fruits 
Loquats and Suriname Cherries are now ripe for the picking, and both fruits are not only delicious but an excellent source of antioxidants and vitamin C as well. Be sure to try them fresh off the tree, or you can sample these seasonal fruits in homemade jams, liqueurs, rum cake and other treats at the Craft Market in Dockyard.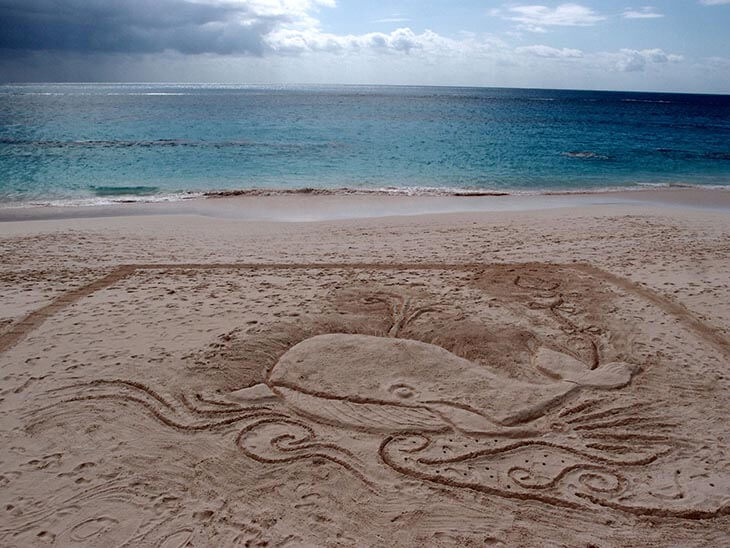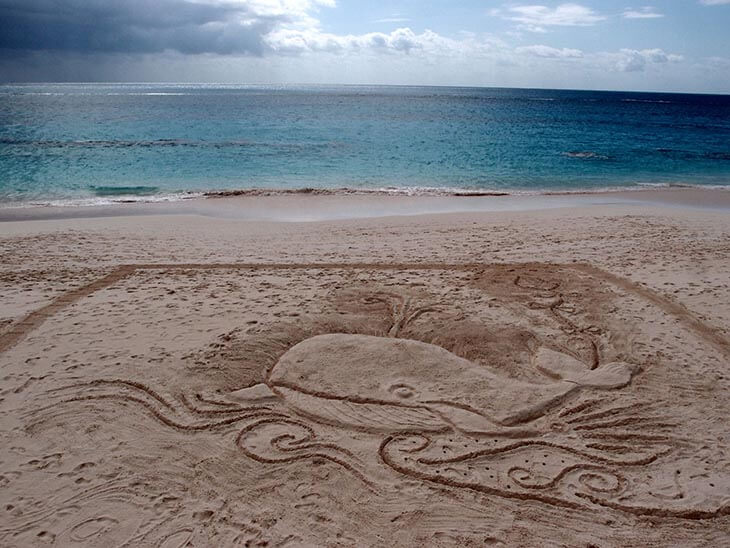 8. Unleash the sand artist within
The annual Beach Art Festival aims to ignite the creative passion of locals and visitors alike. The unique competition sees beaches island-wide transformed into ephemeral canvases which are breathtaking from a birds-eye-view. This year's competition will take place on March 27th. For information on how to participate, visit the Bermuda Beach Art Festival's Facebook Page. 
9. Go bird watching
Another harbinger of spring is the white tailed tropic bird locally known as the Longtail– which is not indigenous but native to Bermuda. You can spot them flying overhead at beaches island-wide. Cooper's Island nature reserve in St. David's as well as Spittal Pond in Smith's are other ideal locations for bird watching in Bermuda.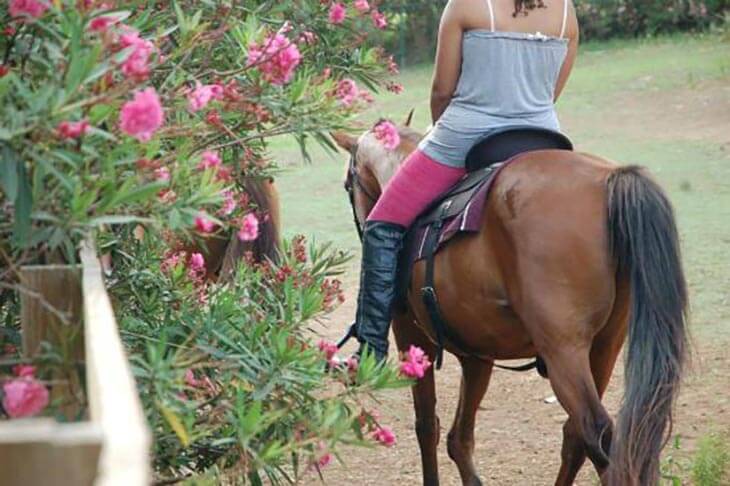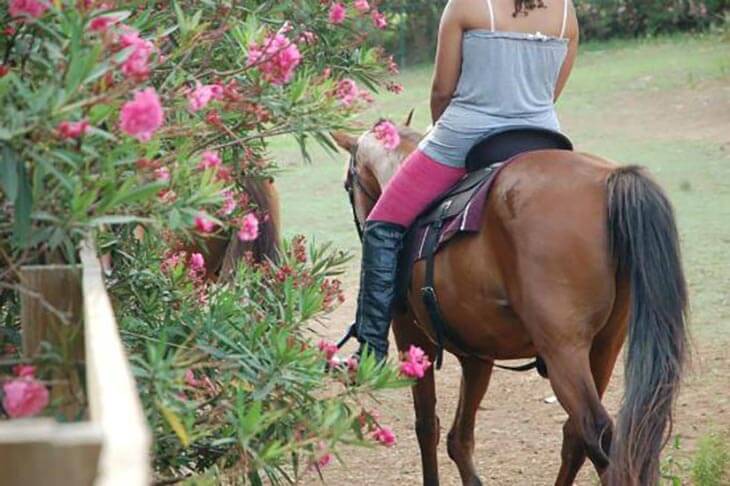 10. Take a trail ride
Trot along Bermuda's scenic northeast coastline, across beaches and winding trails in the charming old town of St. George's – a UNESCO World Heritage Site. Moran Meadows offers a variety of guided tours that take you to popular sites like Alexandra Battery Park, The Unfinished Church, Fort St. Catherine & Tobacco Bay. (Bookings & info at bermudahorsetrailride.com.)