Full Hot Summer in Bermuda Gift Guide
By Rebecca Singleton, TABS The Authentic Bermuda Shorts
Welcome to our lovely little island! As the owner and designer of TABS (The Authentic Bermuda Shorts), Bermuda has been my muse for the past four years and her stunning scenery has inspired the many colours and designs for my line of Bermuda shorts.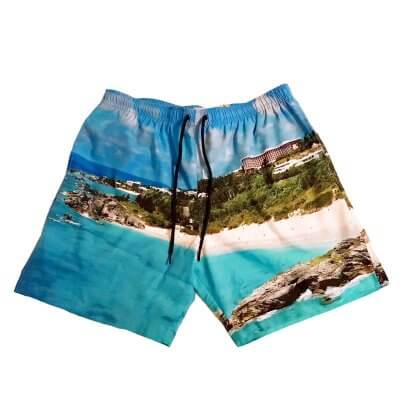 Looking for a way to beat the Summer heat? Enjoy the cool breezes along our pink sandy shores during your visit. We boast some of the best beaches in the world. With its picturesque setting, Horseshoe Bay was the inspiration behind a new addition to our range of swim shorts. Available in kids' and men's, these shorts are the perfect takeaway from your stay.
I'm not the only one finding inspiration in Bermuda's beauty. Known locally as BDA Doodler, Brianna Croucher's intricate Zenart designs also reflect the island's amazing flora and fauna. Wall art not your thing? Her designs are available on beach towels, clutches, throw pillows and displayed on the inside collar of TABS' 2017 range of polo shirts.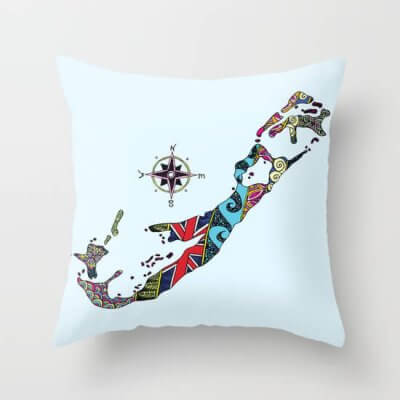 No stay in Bermuda would be complete without a night sampling our delicious rums and cocktails. Be careful though, before you know it you'll be tipsey, or, as we locals like to say: "FULL HOT!" Using local lingo as inspiration, has created a line of trucker caps in vibrant colours to liven up your summer party. These are favorite amongst locals and if you make it to one of our famous 'raft ups' you will see many people wearing the hats.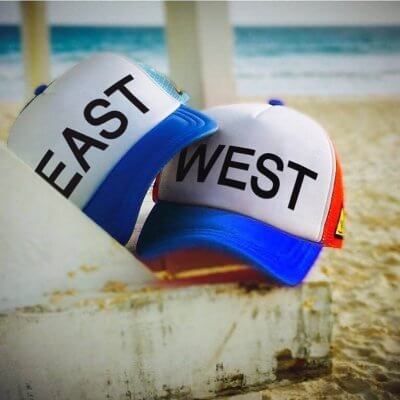 TABS also has something for the ladies. Our new boaters are the perfect blend of cute and sexy. Wear with sandals and a tank for a simply sophisticated daytime Summer look, and heels and a sleeveless blouse for the perfect evening look.
With such beautiful surroundings, I hope you take the time to find your inspiration too.