3 Ways To Spend A Day – This Week In Bermuda
We are thrilled to be opening Bermuda up just in time for summer! The sun is out and the vibe is switched on. Residents and visitors are heading to the beaches again, walking the trails, boating, enjoying Bermuda's fabulous cuisine on patios and indoors. We are in a good place and feeling nothing but gratitude.
If you're planning a trip, watch this space as we will be checking in weekly to report on whats happening, where you want to be and how you want to show up each day while soaking up some sun in Bermuda!
Here are 3 ways to spend a day in Bermuda this week!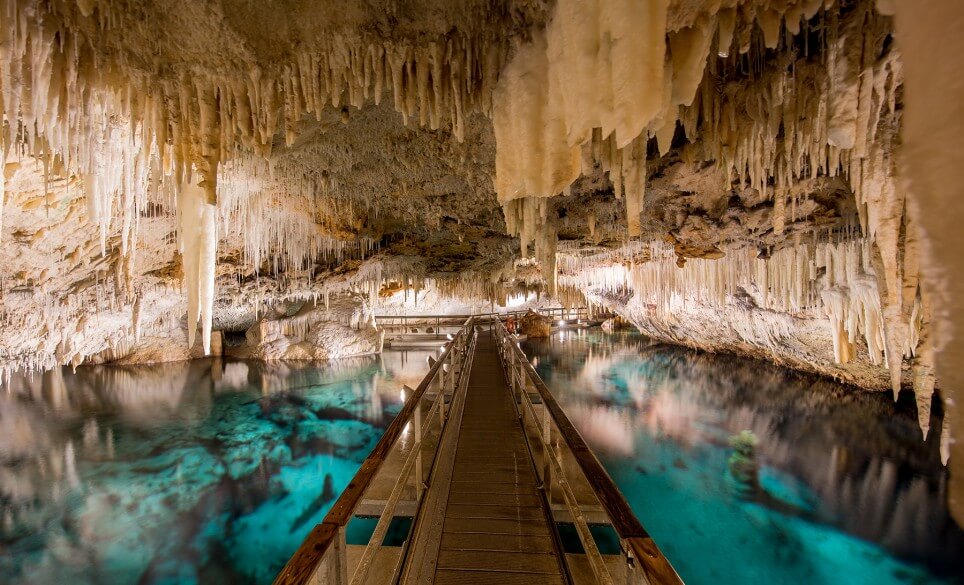 #1. Explore the Caves, Treat Yourself To A Fish Sandwich, Choose from 30 Flavours Of Ice Cream + End The Day With A Pitcher Of Swizzle.
Even if you've been to the caves a 100 times, post a year confined at home – this will be an exciting adventure and you'll really look at it in a whole new way. Plan to have lunch before or after at Cafe Ole and just sit off and enjoy the garden outside for a little while. If you have kids, they will love this experience and even if your exploring solo, you'll enjoy this one too. The gift shop is full of cool little trinkets, we love the rock and shell collections. The fun doesn't have to stop here, you can walk the path over to Bailey's Ice Cream Parlour and indulge in choosing from more than 30 flavours or all natural homemade ice cream. Across the street is Swizzle Inn. Go ahead, make a day of this and end it with a pitcher of swizzle. You could even stay for dinner, and on some evenings enjoy live music and on a Tuesday Quiz Night!
Crystal & Fantasy Caves Book a Tour 441-293-0640. For more information visit them online
Baileys Ice Cream 1 441-293-8605 . For more information visit them online
Swizzle Inn 441-293-1854. For more information visit them online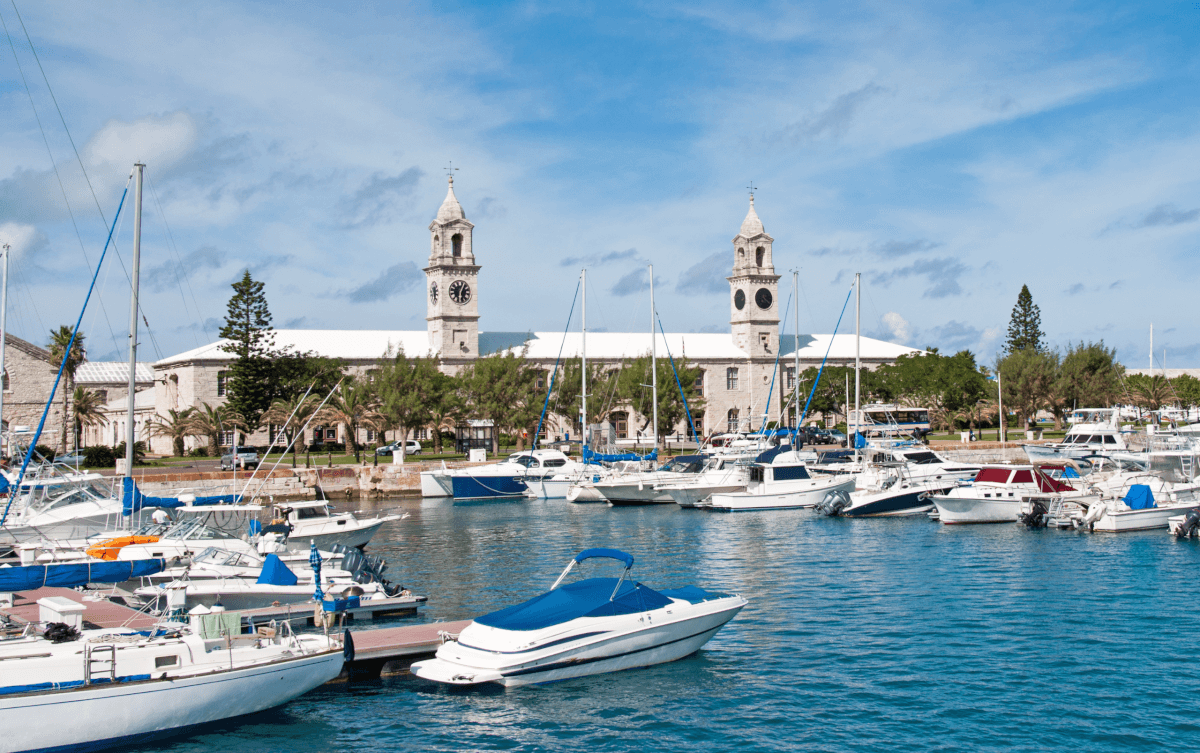 #2. Take The Ferry To Dockyard, Feist On Local Treats And Patio Bermuda Style
Explore 500 Years of local history & culture at The National Museum of Bermuda. Afterwards (or before) stop by Alex & Pete's Ice Cream or have a look for The Dutch Pops Wagon and enjoy some Bermuda theme flavour inspired treats. If you're looking for somewhere to lunch, Bonefish Bar and Grill has the best patio in the West. If the Boner Bar is open make sure to order a cold one and if the live music is on, enjoy!!
The National Museum of Bermuda 441-234-1418. For more information visit visit them online
Alex & Pete's Ice Cream 441-337-6101. For more information visit them on Facebook
Dutch Pops 1 441-705-3824. For more information visit them on Facebook
Bonefish Bar & Grill 441-234-5151. For more information visit them online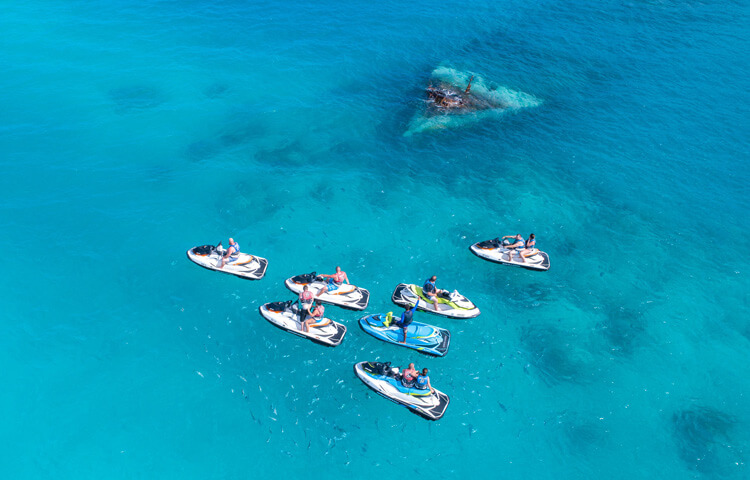 #3. Hop On A Jet Ski For An Island Adventure Tour then taxi to Lido Complex, freshen up and sit off for a night to remember under the stars and overlooking the crashing waves at Elbow Beach!
Leaving from Hamilton at the Princess Bermuda dock, this tour is offered several times per day, seven days a week. The adventure is 75 minutes long and takes you through beautiful bays and harbours, around million dollar homes and exclusive private islands. In the evening catch a live performance on Thursdays and Saturdays with husband and wife duo Mia and James. On Friday nights, chill with The Silver City Band.
K.S. Watersports Island Adventure Tour 441-232-4155. For more information  click here
Lido Complex Live Music 441-236-9884. For more information click here