Bulli.Social in Bermuda – Two Thumbs Up
By Claire Prior
Stepping into Bulli.Social for the first time is both strangely familiar and a brand new experience. The location and view will be instantly recognisable to most people who have spent any time in Bermuda but this newly-opened gourmet burger, poutine and dawg shoppe has a very different vibe from its former incarnation.
Rather than feeling like a newborn restaurant, the rustic-chic furnishings and décor make it feel comfortably lived-in already. In addition to the exposed brickwork at the bar, and the repurposed tables, the seating is in the form of tall lounge chairs which leave you no choice but to sit back and relax.
Our fellow patrons seemed to be a younger crowd, with most in their 20s to 40s, who enjoyed the mix of upbeat music from the 80s to present day.
After consulting the menu, my handsome lunch partner immediately honed in on the Bulls' Eye Burger, while I opted for Le Coq Sportif. We started to place our order at the counter, when the server let us know that they could serve us right at the table, since we were dining in.
After selecting a suitable table over-looking the park in the patio area, we were quickly served drinks and then placed our food orders. There was a 15 to 20 minute wait for the food, but I prefer having a bit of a wait over having food come out immediately – at least you know it has been cooked fresh to order!
When it arrived, we did not regret the wait. My first bite was fresh and delicious – followed by a heck of a kick a second later. The chicken thigh was perfectly grilled – moist and a little crispy on the outside – while the cool creaminess of the brie and avocado helped balance the subtle heat of the smoked chilli pesto.
After a couple of bites, my lunch partner proclaimed the Bulls' Eye one of the best burgers he has ever had – so I guess it really did hit the target! This grass-fed burger includes Bermuda Smokehouse Smoked Brisket, bacon jam, tomato, American Cheese and fried egg. I managed to steal a bite and it was indeed very flavourful without being overwhelming.
Both were served in a locally-made brioche bun, which was soft and lightly toasted. Neither of our buns fell to pieces during lunch, which is a big plus with such substantial fillings. Another big factor in them both being manageable to eat was that neither was piled too high to get your mouth around, like some American-style joints are in the habit of doing.
We also shared a dish from the Social Bites menu, namely the Crispy Cheeky Bites. These were delicious little nuggets of pork cheek confit and monkfish cheeks, complemented perfectly by their delicious chow chow mayo. Both were juicy with just the right amount of batter.
When it comes to enjoying decadent food in a relaxing setting, Bulli.Social have raised the steaks like no udder!
______________________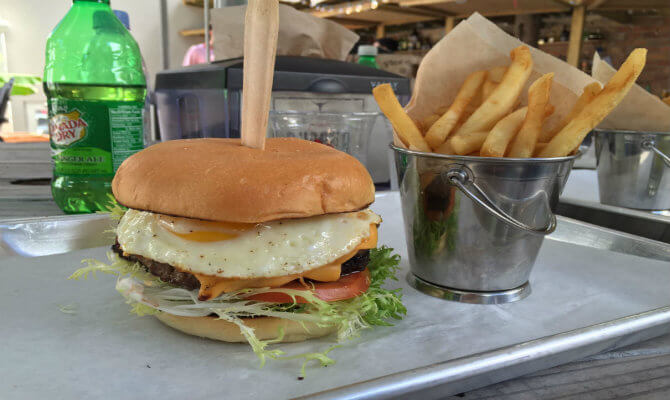 BULLS' EYE BURGER
6 OZ grass fed burger, BSH Smoked brisket, bacon jam, tomato, American cheese, fried egg
Pairs perfectly with a glass of INTRINSIC Cabernet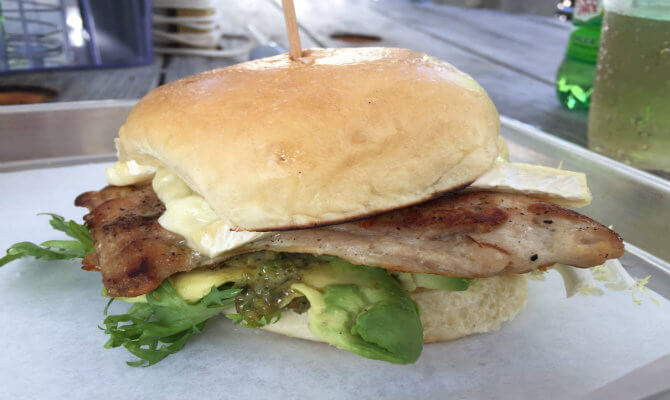 LE COQ SPORTIF
grilled chicken thigh, smoked chilli pesto, Brie, avocado
Pairs perfectly with a glass of AIX Rosé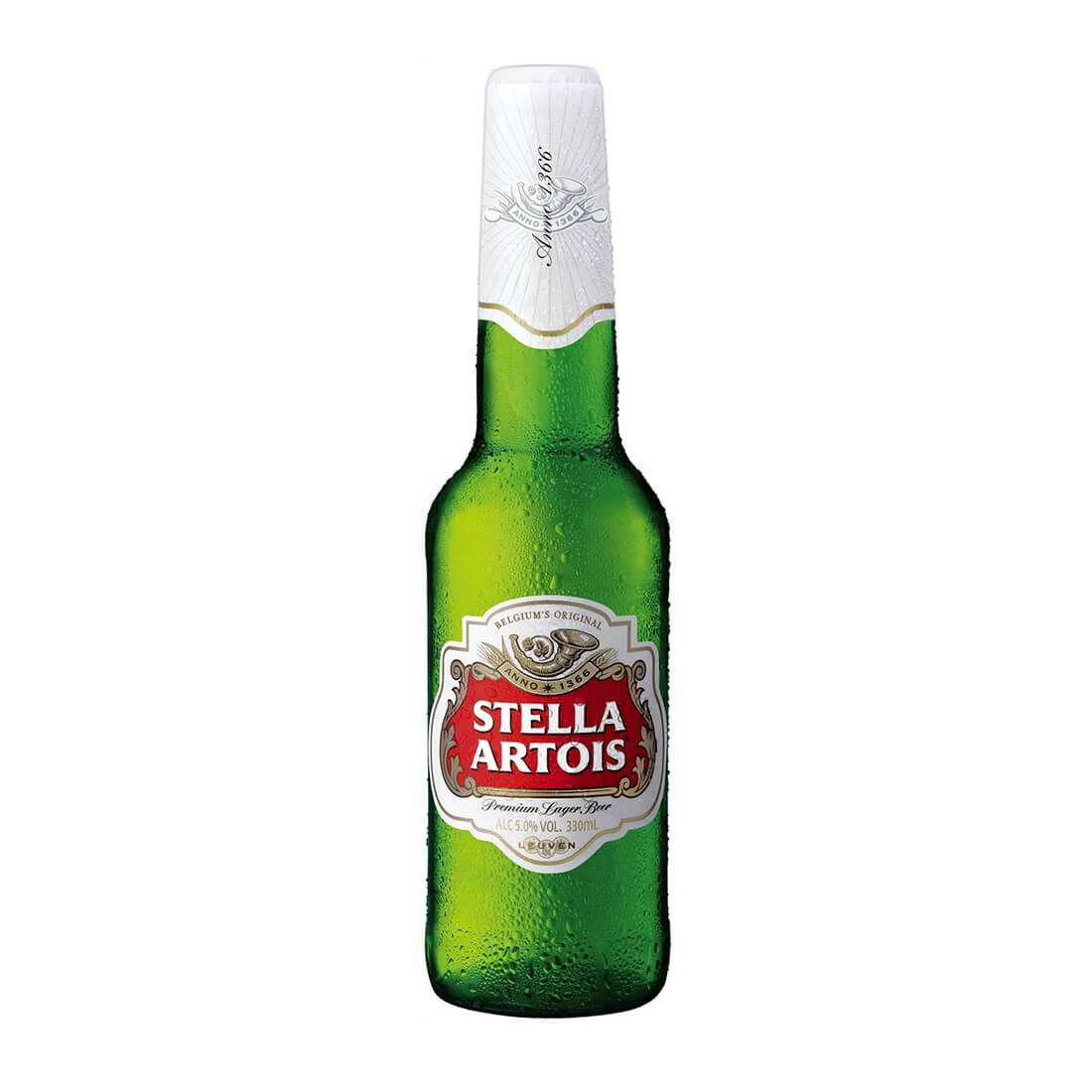 CRISPY CHEEKY BITES
(pork cheek confit & monkfish cheeks), chow chow mayo
Pairs perfectly
with an ice-cold
Stella Artois
Pairings by
April Gosling Naude
_________________________
Bulli.Social . 7 Queen Street, Hamilton . 441 232 BULL . www.bullisocial.com