Christmas at Hamilton Princess & Beach Club
Year after year during the holidays in Bermuda we look forward to the activities at Hamilton Princess & Beach Club. From the minute you walk through the doors, you're greeted by gracious gentlemen with infectious smiles and kind words. Step into the lobby, decorated in old world Christmas charm –  stop for a minute and take in the Holiday atmosphere that surrounds. Notice the stunning Christmas Tree sparkling in the corner, the chatter and laughter coming from Crown & Anchor and – is that a giant GingerBread House?
Teddy Bear Tea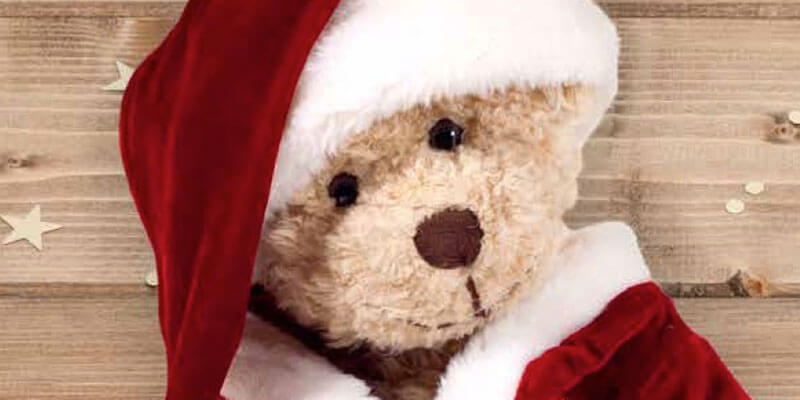 Each year the hotel hosts the Teddy Bear Tea. Kids are asked to bring a new teddy bear or stuffed animal that will be donated to the Salvation Army and the Family Centre to help those that are less fortunate. Santa will also be there with goodie bags, and he can't wait to hear what your little ones would like to find under the Christmas tree.
Life Size Gingerbread House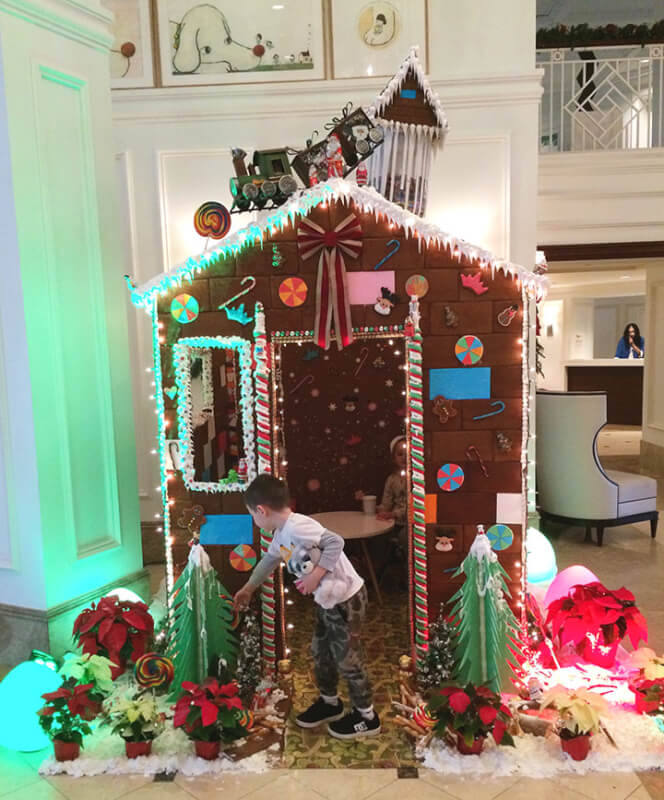 A creation that simply must be seen, the life size Gingerbread House located in the lobby is 7ft tall, 5ft wide and long and the biggest Gingerbread House to date at Hamilton Princess. Pastry Chef Fhonthip Jones along with twelve staff built the little house and it is made form 550 tiles of gingerbread and weighs approximately 360lb. The Gingerbread House is doused in icing, decorated with candy, cookies and even a little chocolate. It also features a traditional Bermuda chimney.
Festive Afternoon Tea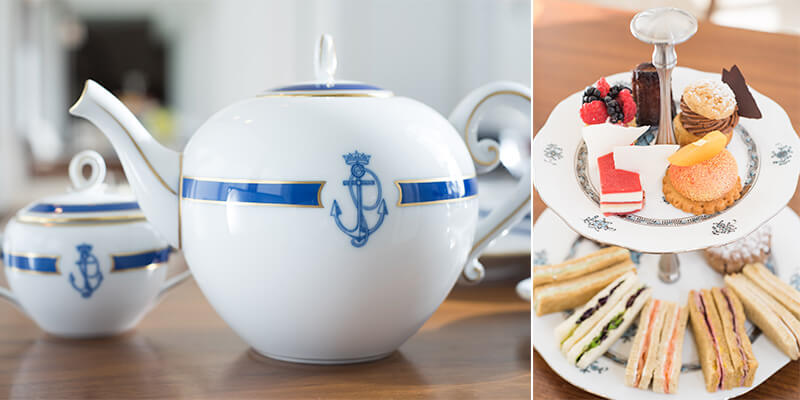 Adults won't feel left out with the hotels signature Festive Afternoon Tea. Served on exquisite porcelain, enjoy a selection of teas, finger sandwiches and sweets.
Christmas Day Brunch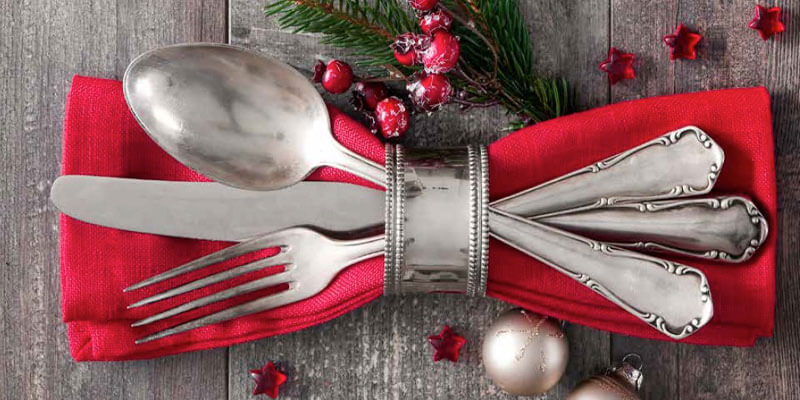 At this year's Christmas Day Brunch indulge in  your favourite Christmas foods, signature menu items from Marcus' and a decadent dessert buffet. Santa will be there with presents for the kidsand adults will enjoy free flowing champagne.
In addition, the giant Christmas Tree in the lobby is a sight to see and each of the properties 3 restaurants Crown & Anchor, Marcus' and 1609 offer a festive atmosphere during the month of December. We encourage you to take advantage of this beautiful time at the Hamilton Princess and Beach Club. And – if you love it so much and want to stay for a day or two to really take advantage of everything on offer click here for more info on reservations and special holiday offers.