Rebecca Singleton (Hanson) Designer of TABS (The Authentic Bermuda Shorts)
What inspires me most about Bermuda are the colors, and there is something about the cheerful shade of yellow that always leaves me smiling. Maybe it's because it is the colour of the summer sun and loquats, but it never ceases to invigorate me and get me excited for Spring!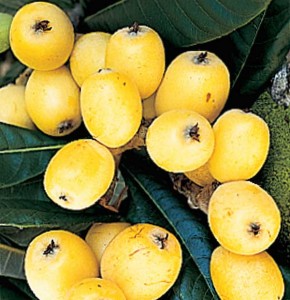 From February to April the island is covered in delicious golden loquats. I love them for their vibrant yellow hue and perfectly tart flavor. You can devour fresh loquats right off the branch! But they also make their way into a variety of Bermuda dishes, drinks and products.
I love the loquat jam from Tribeway (tirbeway4@gmail.com)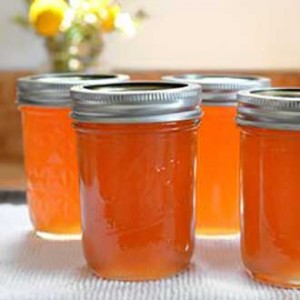 . A friend of mine gave the jams as wedding favors – it was a very 'sweet' treat and went down well with locals and visitors.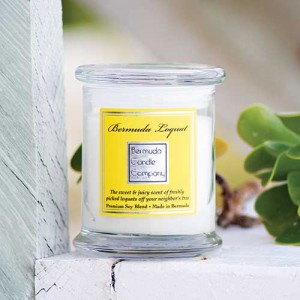 You can even take the smell of fresh loquats back home with you with one of the Bermuda Candle Company's mouth-watering candles – just don't eat it!
As the designer of TABS (The Authentic Bermuda Shorts) I am obsessed with color so of course I had to color match my favorite fruit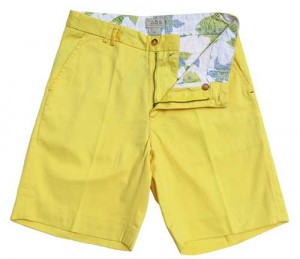 to a pair of my shorts. Aptly named 'Loquat Yellow,' you're never going to have a bad day in this cheerful shade! You can get them online at www.tabsbermuda.com (we deliver to local addresses/hotels for free) or locally in: Luxury Gifts (Tucker's Point), Coral Beach Club, and are largest selection is in A.S. Cooper's.