The Speciality Cinema is your alternative to the megaplex movie going experience. We are by choice the small guy in town, providing more intimate, personal setting in which to enjoy a perfect afternoon or evening out with friends. Speciality Cinema & Grill offers a wide range of food items all for a good price and quality. The Grill has its very own pastry chef and a Full Coffee and Juice Bar. We specialize in Birthday parties and bake the best cakes ever, reserve your special day with us! Open 7 days a week,
Call 295-2751 or 292-2135 for movie listings or take out.
Speciality Cinema Hours:
Monday to Saturday 11am to 10.00 pm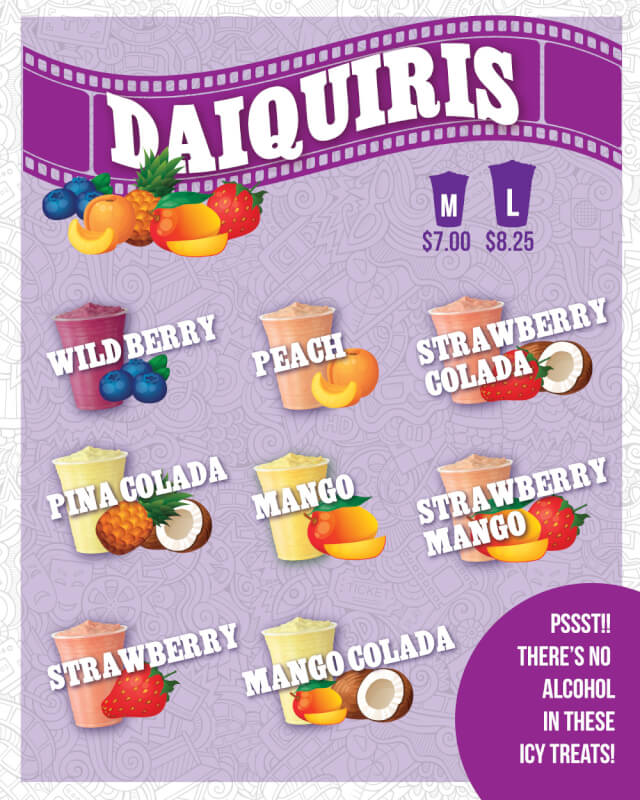 2019-09-24T11:49:33-03:00
Share This Story, Choose Your Platform!