There are many ways to travel the island!
The most popular way to travel around Bermuda is by scooter and recently Bermuda became the home of a selection of electric cars available to rent!
Bermuda also has a great bus and ferry system and you can rent a boat, bicycle and even sight see via a train!
Bermuda Magazine helps Bermuda visitors find their way around and includes maps of the City of Hamilton, Royal Naval Dockyard, Town of St. George.
Copies are available from Visitors Service Centres as well as more than 200 key locations across the island.
Summary of main transport services and how they are used
Forms of transportation include
MINI ELECTRIC CAR
TAXI
BUS
MINI BUS
FERRY
SCOOTER OR MOPED
BOAT
More here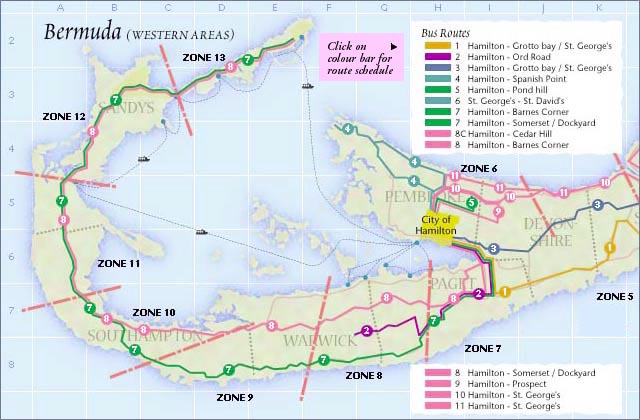 2019-07-01T15:45:55-03:00
Share This Story, Choose Your Platform!