Photographed by Ryan A. S.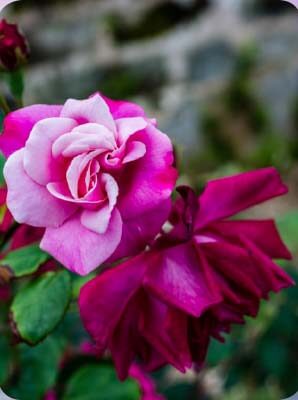 Ryan A. S. is a Bermudian photographer whose goal is to create images and capture photos of people that inspire emotions and wonder. This February cover image was photographed almost 4 years ago, it's incredible to think that this single rose will impact hundreds of readers long after its time. We named this rose 'A Bermudian Rose" as all we can confirm about it's identity is that it once blooomed in Bermuda.
"My love for photography existed at a young age, staring at photos and paintings for extended periods taking in all the details. I didnt have enough money to afford a decent camera so I started with a point and shoot and developed an interest in Photoshop. For years I edited, designed and manipulated photos, following free tutorials and experimenting on my own.
After I had found a steady job I saved for months to buy my first DSLR, taking landscape and wildlife photos to start, then moving onto people. From there I set out to capture the human element in photography, something out of my comfort zone and the results followed. This was just a small brief segment of my life but I am good at what I do and I work hard and smart towards everything I accomplish