"A genteel and historic mansion hotel in Bermuda's capital – with tropical gardens, an outdoor pool and elegant dining space." – Boutique Hotel Awards
Bermuda's old world hotel, The Rosedon Hotel was awarded an honour at the Boutique Hotel Awards in London.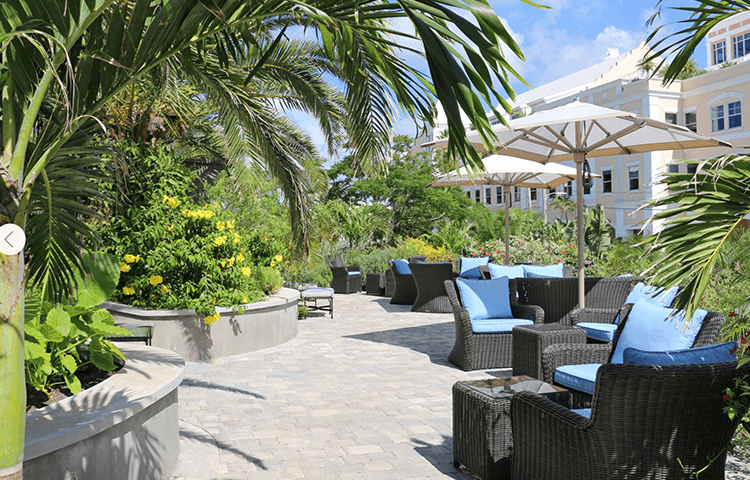 The Pembroke venue was named The America's Best Classic Elegance Hotel at the Merchant Taylors' Hall last Thursday. Owners Lee Petty and Scott Kitson said they spent two years transforming the hotel from an old-school bed and breakfast into a boutique hotel. They said in a statement: "This award is great recognition of all of the hard work and dedication of the entire team at Rosedon Hotel.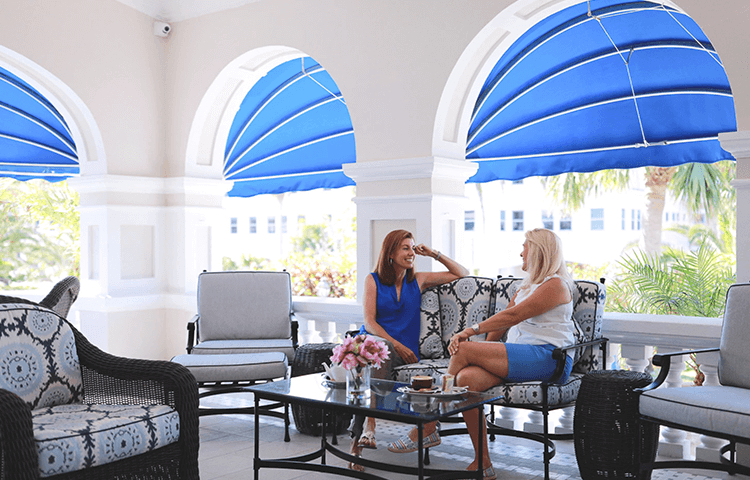 "We are extremely honoured to have had Nagma Walker join the Rosedon team as general manager in early 2018 and under her leadership we have made tremendous strides elevating our service standards." – The Rosedon Hotel
As part of the transition, the hotel opened Huckleberry Restaurant in its historic main house under manager Rob Bruni. The restaurant is located in the historic main house and features consciously sourced ingredients, expertly prepared.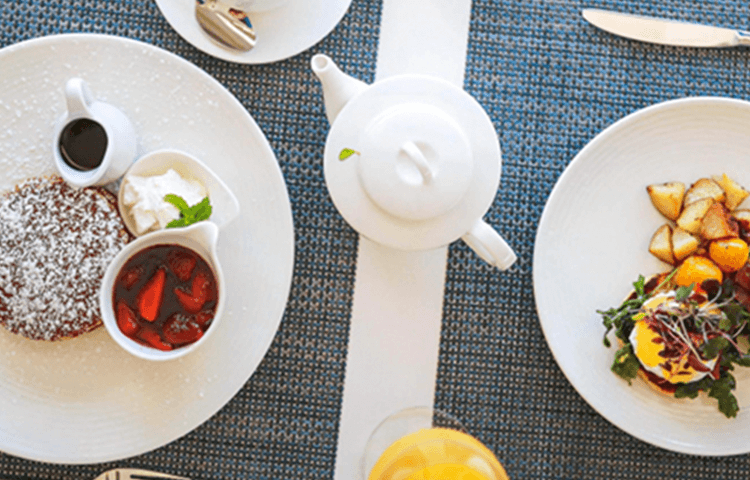 Noted by Boutique Hotel Awards
Need To Know
40 rooms
Hamilton, Bermuda
Michelin-star restaurant, pool and tropical gardens run with award-winning eco-initiatives
Check-in is 2pm, checkout is 12pm
We Love
Dancing to live Calypso music by the poolside every Tuesday, surrounded by lush foliage.
Sipping cocktails in the Michelin-star restaurant Huckleberry (named in honour of famous Bermuda-lover Mark Twain).
Hopping on the complimentary shuttle service to the dreamy pink sands of nearby Elbow beach.
Top Secret
Every Tuesday, The Rosedon Hotel hosts a poolside get-together. Charmingly dubbed the Bermuda Rum Swizzle Party, it offers the chance to enjoy the bar's most famous cocktail (the eponymous Rum Swizzle, of course), set to the sounds of live Calypso.