During the month of September Bermuda remains at her warmest temperatures between 75°F / 23°C and 85°F / 29°C with the humidity, often well over 85%. It's a wonderful time to visit the island and there is plenty to do this month in Bermuda! Here are just a few events happening this month and we welcome you to review more events here, book tours and activities here and find out about places to explore and things to do here. You'll fall in love with our restaurants and shopping too!
Special Events Happening This September
September Pool Sessions
September 1, 15 & 29, 1-6pm, Elbow Beach Hotel Pool, Paget
Elbow Beach Hotel invites you to float, dance and sip at their Pool Sessions, featuring the best house music in Bermuda. Pool side menu and drink specials available.
Tickets: $15 general admission, $40 lounge chair. Towels not provided. Reservations required. Info: Ptix.bm.
Bermudian Heartbeats Lecture Series
September 14, 4pm, Paget Island, St. George's
"Is it Built of Gold?" A tour of Fort Cunningham, one of Bermuda's 19th century forts, will be led by Drew Petit. Free. Tickets available on first come, first served basis.
Info & tickets: Department of Community & Cultural Affairs, 441 292 1681.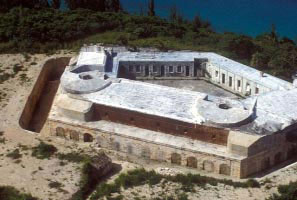 Full Moon Party
September 14, 8pm – 1am, Rum Bum Beach House, Horseshoe Bay Beach
Celebrate the full moon at Rum Bum Beach Bar with great food, drinks, and dancing to Bermuda's hottest DJ's.  A tapas menu is available until 10 pm and Smirnoff specials will be served all night long.
Info: rumbumbeachbar.com, 441 238 0088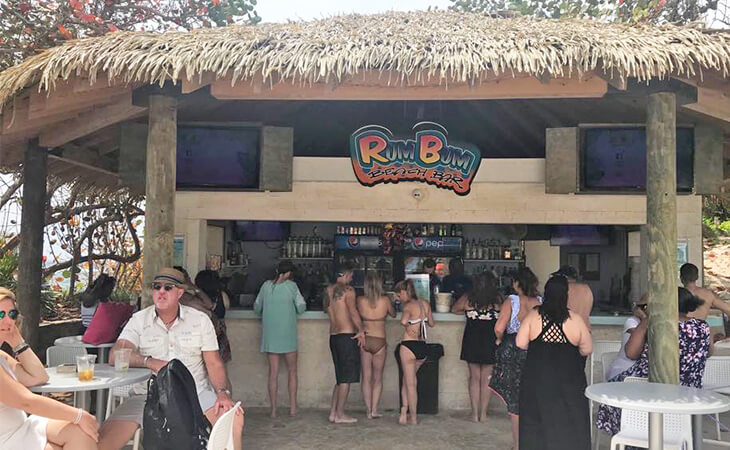 Solid Gold Saturday
September 14, 8pm – 3am, Snorkel Park, Dockyard
Bermuda's best DJ's present a grown people's party at Snorkel Park – smart and sexy!  Gates open at 7 pm for sunset dining to smooth Motown jazz; DJ's start at 10 pm. Entry free before 11 pm; $10 after 11 pm.
Info: snorkelparkbeach.com, 441 234 6989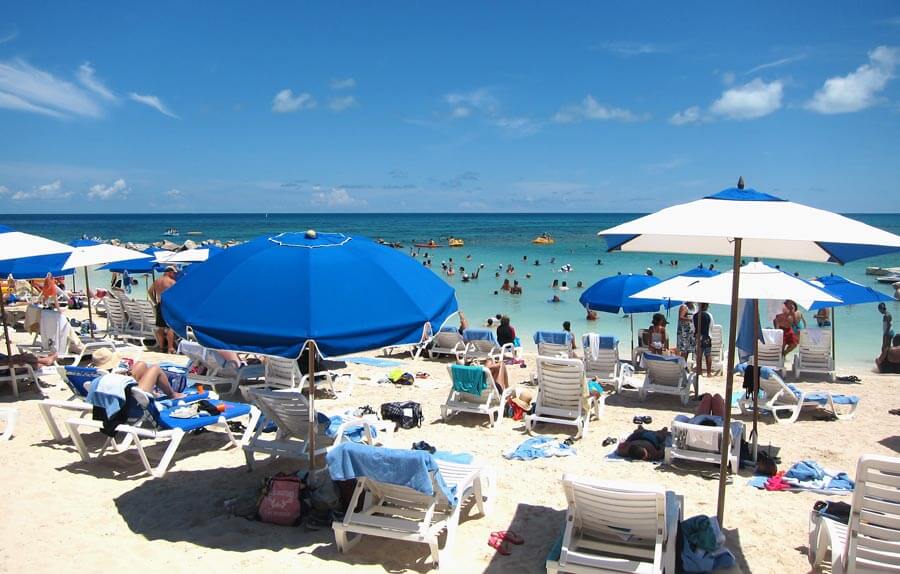 Glow Worm Cruise
September 16 and 17, 7.30 -11pm, BUEI, Crow Lane, Pembroke
Nature's fireworks take place once a month – book your spot with the BUEI to avoid disappointment! Tickets $50.
Info: buei.bm, 441 292 7219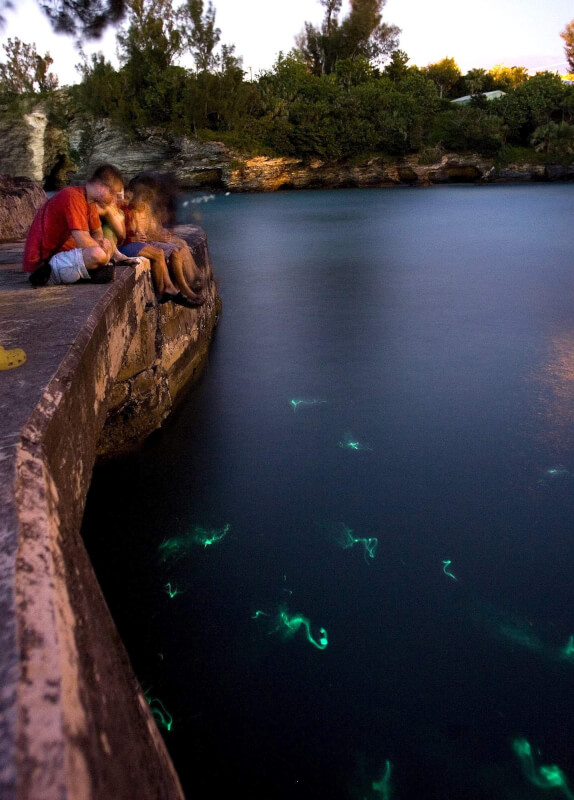 Oktoberfest At Frog & Onion Pub
September 26, 27, 28, 6pm, Victualling Yard, Dockyard
The Oompah Brass Band is back, along with beer steins, bratwurst and pretzels at Frog & Onion! Tickets $10-$75.
Info: Ptix.bm, 441 234 2900