Stay Beautiful Bermuda
Dear Santa…
By Lyndsey Scott-Furtado Beauty Advisor & Aesthetician, A.S. Cooper & Sons, Ltd.
Although I can take the luxury for granted sometimes, I am extremely lucky to be able to try, test, smell and play with every new beauty product that makes its way through our doors.  This makes it much easier when writing my Christmas list to Santa, or anyone else for that matter (you never know who might be reading).
A Christmas Miracle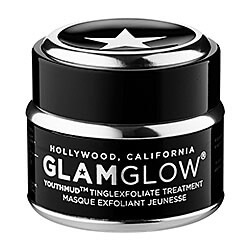 I think that most of you will agree when I say I pretty much want a miracle in a jar when it comes to skin products. I want the product to actually do what it promises with maximum oomph and minimum effort. Although the probability of finding my miracle is unlikely, Glam Glow comes pretty close. I have always loved the Original Glam Glow Youth Mud since I very first smothered my face with its magical loveliness. It honestly is like a facial in a jar. It's the perfect gift for any Woman or Man, any age, any skin type. Who wouldn't want the gift of Glamorous, glowing skin?
Good Girl Gone Bad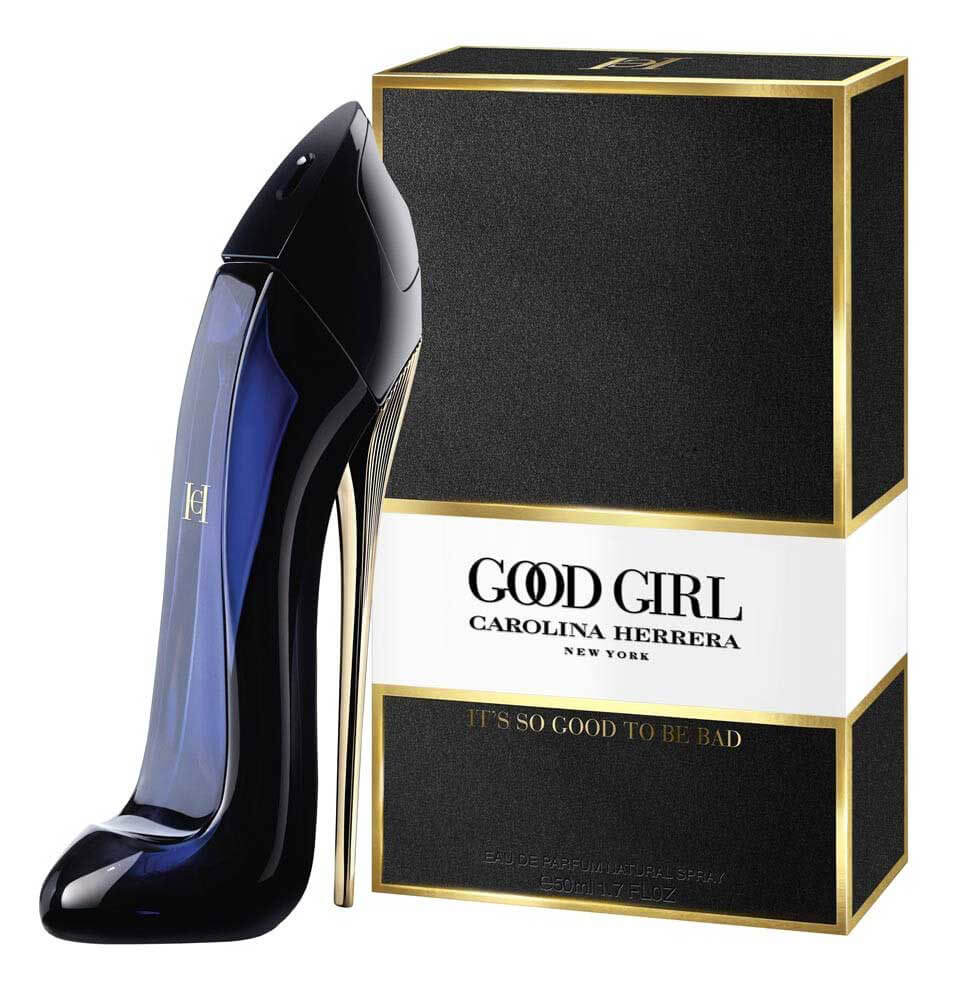 Christmas gifts are definitely more about something you WANT, not something you NEED. Anyone who knows me knows I do not NEED more fragrance bottles lined up on my dresser. Good Girl, the new fragrance by Carolina Herrera is my one exception this year. Reveal your good side with luminous notes of Tuberose and Jasmine. Indulge your bad side with addictive notes of Roasted Tonka Bean and Cocoa. If the thought of Cocoa in a fragrance doesn't win you over, the unique stiletto shaped bottle will.
Festive Flames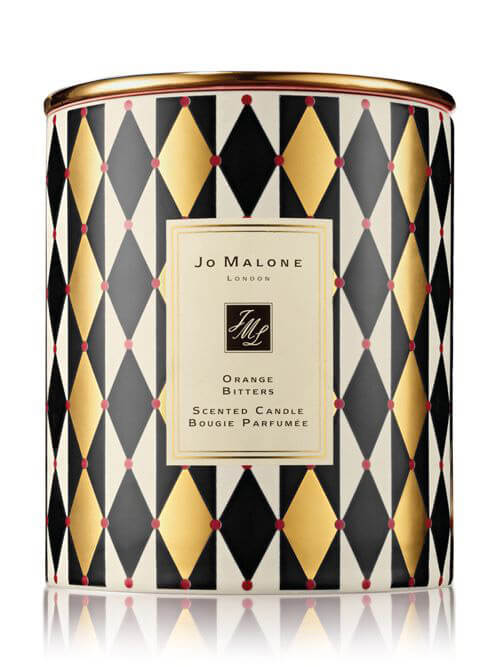 Candles are one of my indulgences no matter what time of the year. But nothing puts me in the Christmas spirit more than watching my favorite Christmas movie with my festive scented candle burning. Jo Malone London has pulled out all the stops this Christmas with the limited edition Orange Bitters candle. The blend of Mandarin and Bitter Orange gives a real festive feel. Packaged in the most Beautiful Ceramic Harlequin designed pot it is just pure Christmas Luxury. The perfect Holiday season gift to yourself.
For more Beauty advice book a one-on-one with Lyndsey Scott-Furtado by calling 441-295-3961. A.S. Cooper Main store located at 59 Front Street, Hamilton.