It's Christmas time in Bermuda, and just like many places around the world, Bermuda is a magical place to be during the holidays. During December, you'll want to experience an ocean side Bubbly Sundays with all the fixings, an afternoon frolic on a beach of your choice, Sunday Shopping in the Olde Town of St. George's is a must and on any given evening twirl around the City Christmas Tree in all her lights and glory after dark. We almost forgot, Christmas Day dinner, leave your kitchen and follow your senses…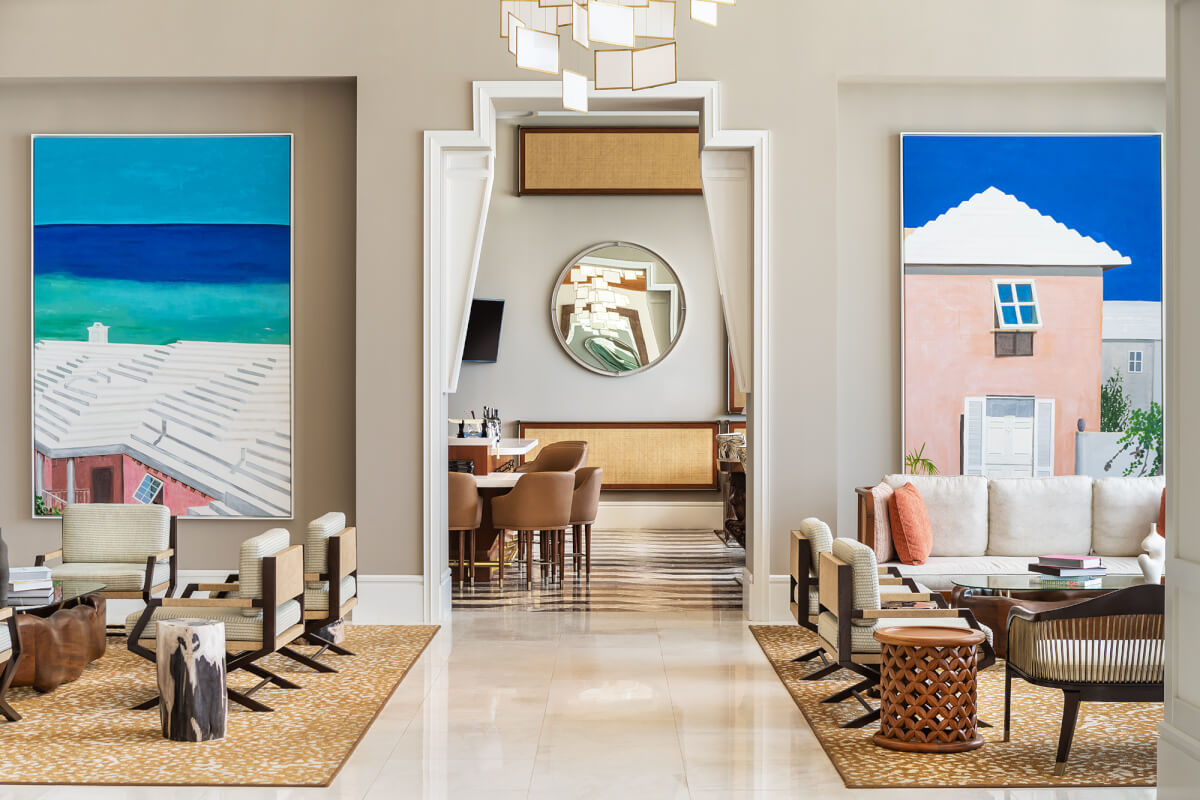 Brunch at The St Regis
The St. Regis Bermuda Resort, 34 Coot Pond Road, St. Georges GE03
Every Sunday, 11:00 AM – 3:00 PM
Indulge in The St. Regis Bermuda Resort brunch experience. Elevate your Sundays with a delectable brunch at Lina while enjoying an array of classic brunch dishes prepared to perfection. For the ultimate experience, enjoy bottomless champagne, mimosas and cocktails.
$65 Brunch
$99 Unlimited Prosecco and Specialty Cocktails*
$135 Unlimited Moët & Chandon and Specialty Cocktails*
For reservations, call 441-543-2222 or email restaurants.bda@stregis.com.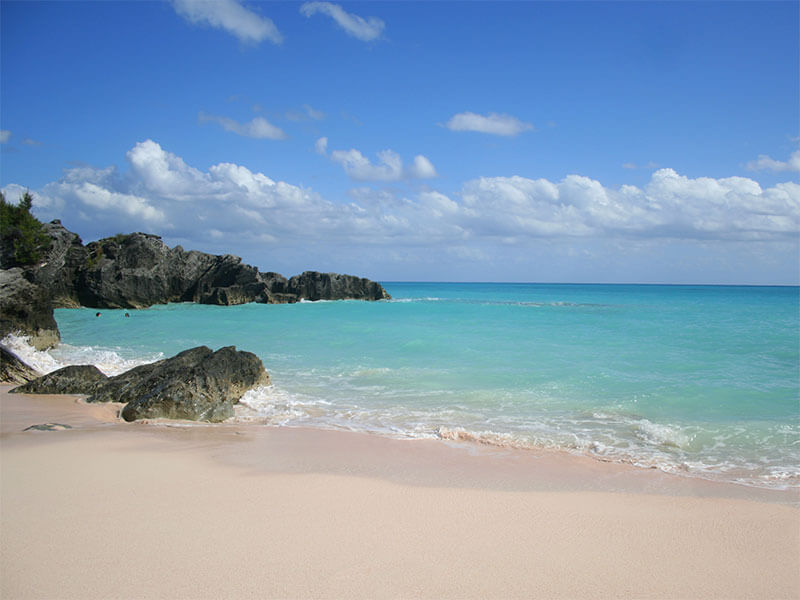 On Any given day… 
Find a Bermuda Beach
and claim it as your own…
From East to West there are approximately 34 sandy beaches and coves in Bermuda. Here are a few of our favourites and if you look closely you will find tiny traces of pink sand on some and handfuls of pink sand on others. If you're interested in learning more about which beaches have which grades of sand and the various characteristics within, The Bermuda Underwater Exploration Institute, also known as the Ocean Discover Centre at BUEI has a fabulous interactive touch display.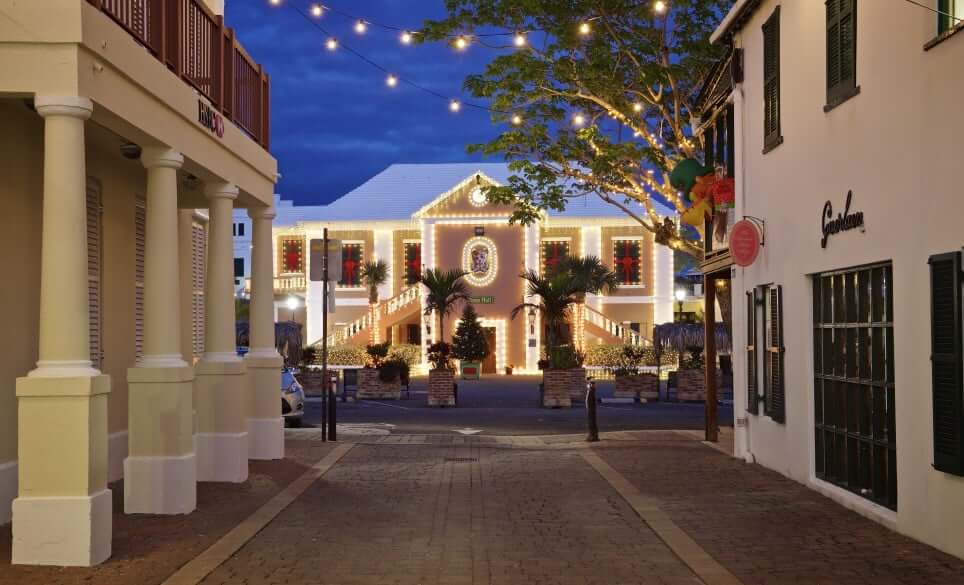 St. George's Christmas Shop & Stroll
Join 19 shop, cafes and restaurants (and counting ) for a family holiday Shop N Stroll! Most businesses will be open between 12-4pm (with some open earlier or later!)
Come share some holiday cheer, get some great gifts and get the festivities started!
Make A Festive Holiday Wish At The City Tree
The iconic City tree will stand tall and mighty at City Hall for the holidays. End your day with a stop here and take in the radiant Christmas Cheer.