There are safe and exciting adventures available to every type of traveller. Here are our suggestions for…
Offshore
Bermuda is a sanctuary for humpback whales. They signify the end of winter, giving us hope for the spring as they make their annual migratory route along the Gulf Stream heading for the nutrient rich waters of the Artic.
Winter is the ideal time for whale-watching, when you can observe these magnificent creatures safely and respectfully onboard many tour boats. The Bermuda Underwater Exploration Institute (BUEI) in the City of Hamilton offers tours every year, contact (441) 294-0204 for more information on dates and pricing. More tour options available here.
Inland
The award-winning Eco-Tour Group, Hidden Gems of Bermuda, offer all-inclusive Winter Excursions for visitors with an adventurous spirit and passion for the great outdoors. Guided by nature-loving locals, you'll navigate your way through nature reserves including Tom Moore's Jungle- full of exotic plants, blue lagoons, mangroves, and subterranean limestone caves- as well as Southlands Estate – a vast property filled with garden pools, limestone quarries and the island's largest banyan tree grove.
Info: BermudaHiddenGems.com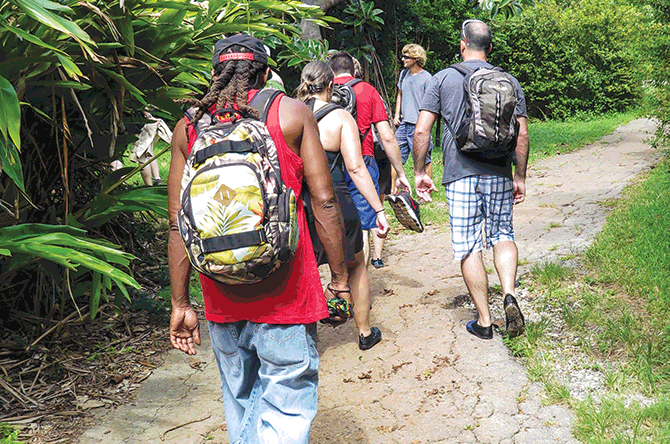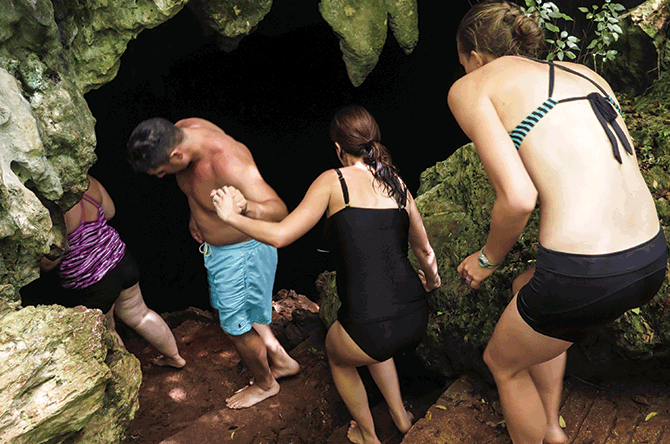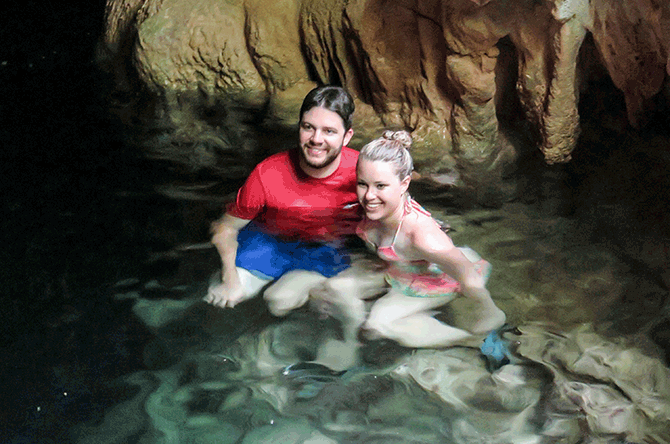 Along the Coast
Scenic trails and sandy dunes connect dreamy, pink-sand beaches that make up Bermuda's South Shore Park. This coastal nature reserve starts in Warwick Parish, ending at the famous Horseshoe Bay in Southampton, and along the way there's lots of ways to explore this scenic stretch. You can plan a picnic, or a photography adventure and hike along the walking trails that connect Chaplin Bay to Horseshoe. The rocky cliffs that overlook the coast are mostly easy to climb up and offer unbeatable views and photo-ops.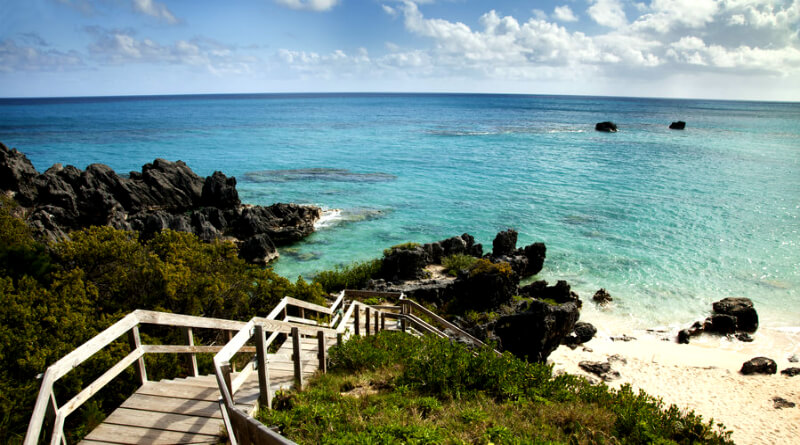 For more ideas and exciting adventure click here