Bermuda Books, Holiday Reading and Gift Ideas
By Martin Buckley, Department Manager at the Bookmart at Brown & Co.
Four very different titles this month which emphasise the vibrant and diverse nature our local publishing scene.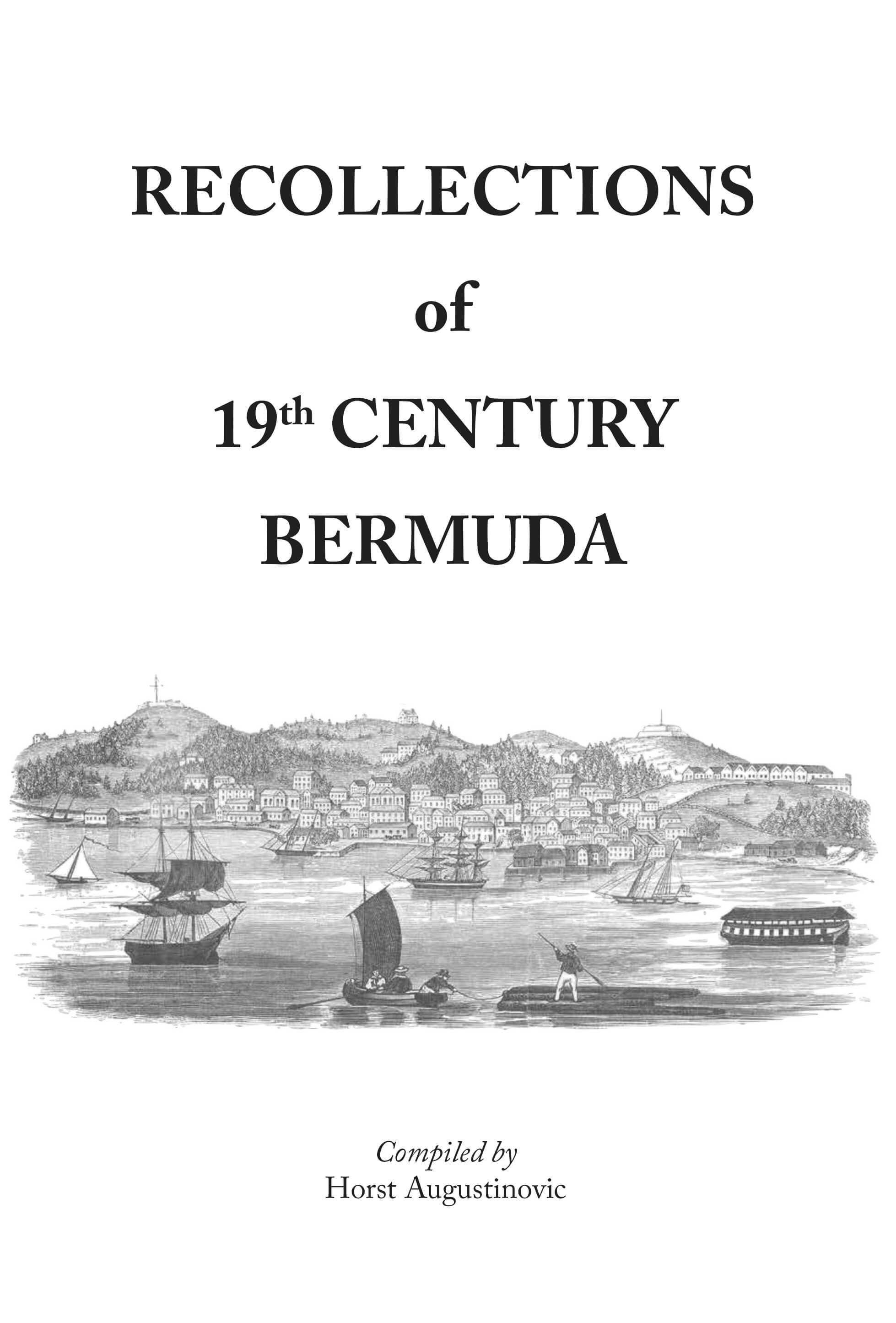 'Recollections of 19th Century Bermuda' ,Compiled by Horst Augustinovic.
This is a fascinating insight into life in these Islands during the 19th century. Each chapter is reproduced from the memoirs of eight individuals who found themselves in Bermuda between 1808 and 1897. The recollections cover a huge range of topics including the price of food, the ravages of yellow fever, the eccentricities of polite and not so polite society and the presence here of convicts transported from Britain. Some of the writers featured, such as the inimitable Mark Twain, loved Bermuda, whilst others, such as novelist Anthony Trollope, clearly loathed it.
'Bermuda Blessings', Written by Pamela Barit Nolan and illustrated by April Dawn Branco.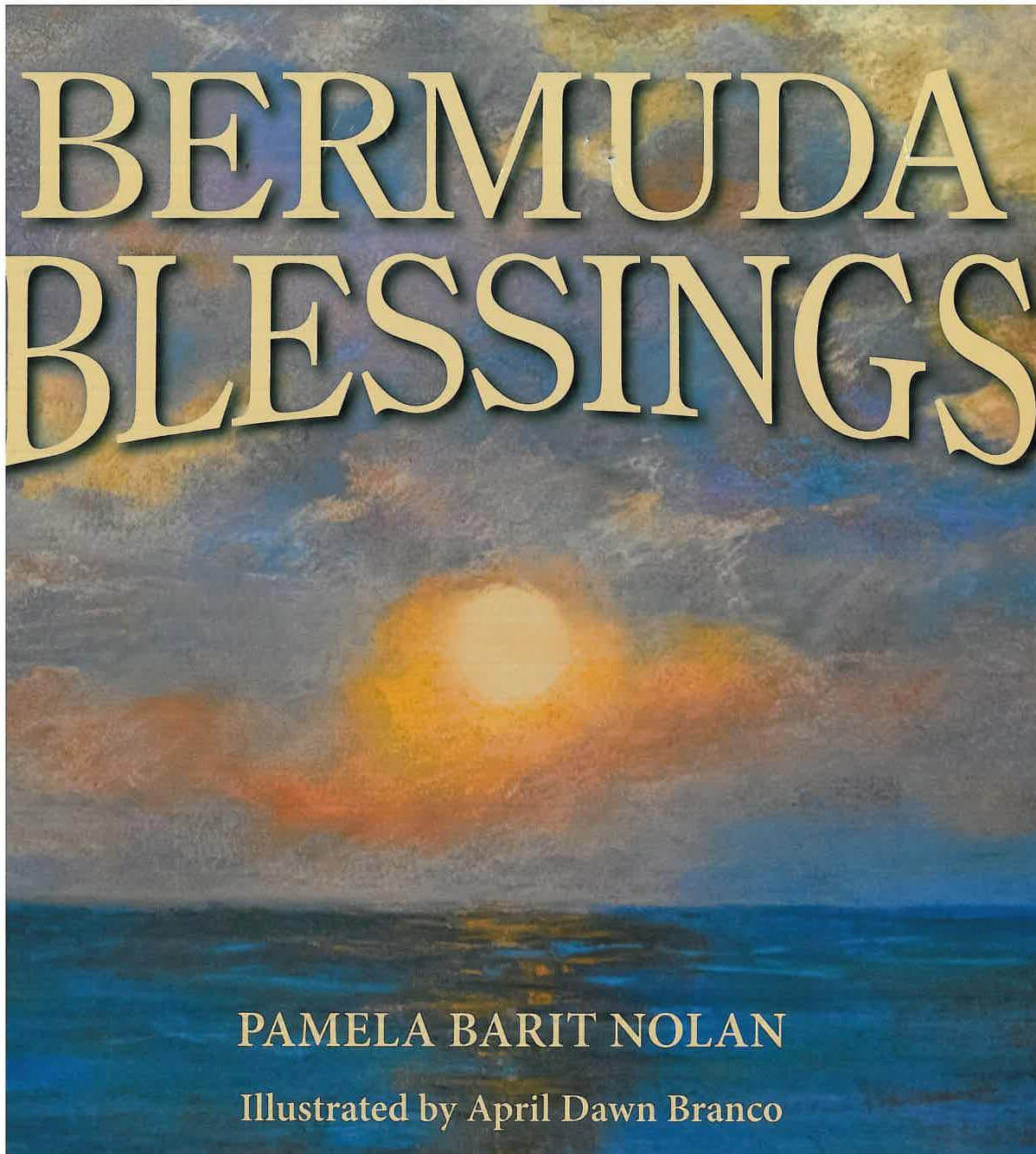 This is a beautiful book in every sense of the word. Pamela Barit Nolan has written a wonderful collection of prayers that strongly evoke the spirit of the people and places which make up our Island community. They are arranged within the book by season, commencing with winter and Epiphany, running through spring, summer and autumn and concluding with winter once again and Christmas. Each is complemented by April Branco's breathtaking art work and the result is a book you will wish to treasure and refer back again and again.
'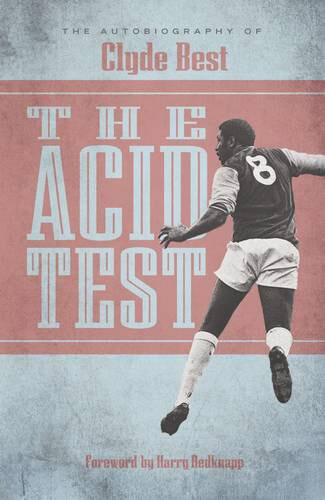 Acid Test', by Clyde Best.
Clyde Best is a legendary figure here in Bermuda. His career at the top level of English football began in 1968, when, aged 17, he flew to London for a trial with West Ham United. Best went on to become English football's first black striking hero. With racism rife on and off the pitch he had to fight hard for recognition. In ' Acid Test', Best describes how he overcame intolerance and bigotry, how West Ham's manager Ron Greenwood acted as his mentor and how he played with giants of the English game such as Geoff Hurst and Bobby Moore. Later chapters tell of his move to the US, where he joined the likes of Pele and Beckenbauer and of his time as Bermuda's national coach.
'My Bermuda Colouring book Volume III', by Gretchen Gurr.
Colouring books for adults are the publishing sensation of the decade and those who have found pleasure, relaxation and quiet satisfaction from Gretchen Gurr's previous colouring books will be delighted that a third volume is now available. Gretchen's artwork is beautiful as presented in black and white but it comes vividly to life when coloured in.
The Bookmart | 3 Reid Street | +1 441 279 5443| www.Brown.bm