Eating Healthy – Vegetarian and Gluten Free Dining Options
The number of healthy menu options available in Bermuda's restaurants may surprise you. Whether you are vegetarian, gluten-intolerant, or simply aiming for better eating habits, many cafés, bistros and pubs serve delicious dishes suitable for a beneficial lifestyle. Here are a few dining choices, all located in the City of Hamilton.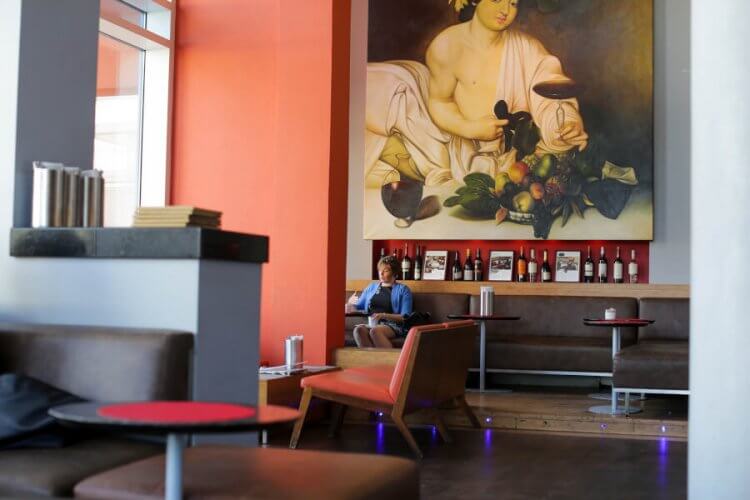 At Ten Café & Bar you will find distinctive vegetarian options on the breakfast and lunch menus, plus a range of daily specials. Breakfast options include Steelhead oatmeal with bananas, maple syrup and fresh fruit; granola, yogurt and honey; and omelets made to order. At lunch time choose from the Buddha bowls, a black bean burger or super food salad, with kale, quinoa, dried fruits and seeds. All of their sandwich options are available on gluten-free bread.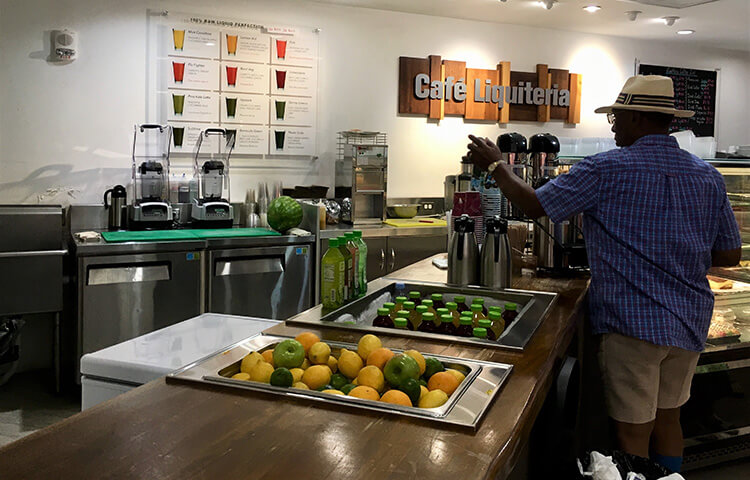 The range of options available at Eateries Food Court in the Washington Mall covers the gamut of healthy choices for vegan, vegetarian and gluten free diets. Whether you are on the Keto Diet, looking for fresh-pressed raw juices, gluten free sandwiches, burrito bowls or Asian rice bowls and noodles, this is the place for a healthy lunch in Hamilton.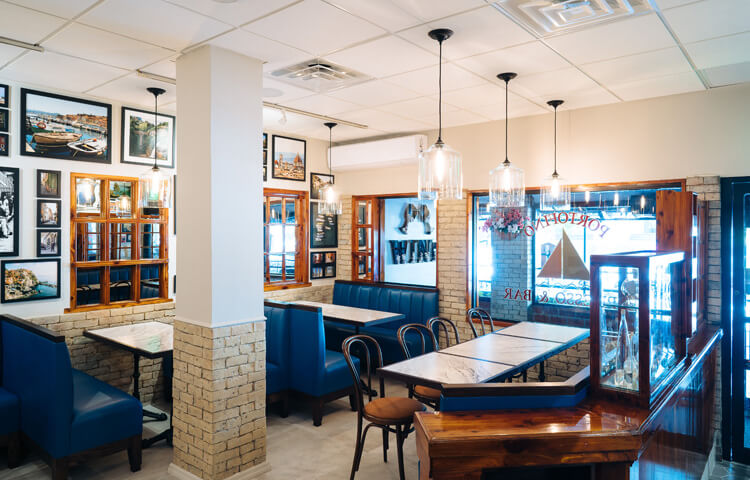 If you are craving a pizza, but avoiding wheat, then Portofino Restaurant has you covered – their chefs will bake you gluten-free pizza and focaccia, or prepare gluten-free penne pasta with a choice of sauces. And classic Italian risotto and gnocchi are naturally gluten-free dishes. Vegetarians will find plenty of choices on the menu, including Caprese and Cesare salads, saffron risotto and eggplant parmigiana.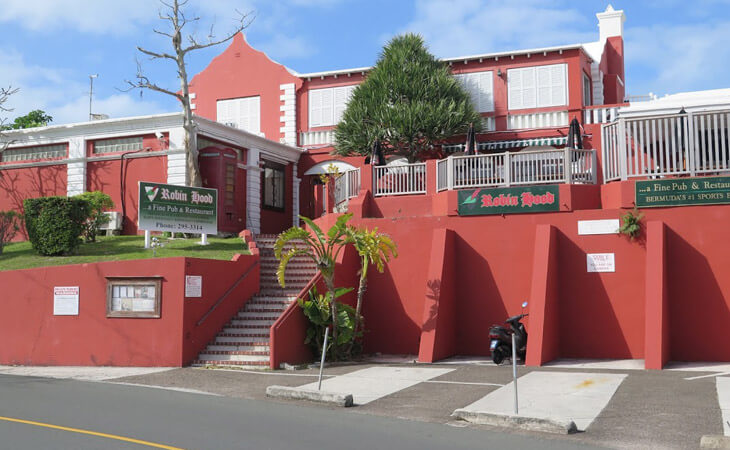 Robin Hood Pub has plenty of pub grub for vegetarians, such as pizza, pasta and nachos, or if you'd prefer a salad, try their grilled corn salad with avocados and lime vinaigrette. The popular vegetable curries are served with a korma, biryani, masala or madras sauce, plus they offer Caesar salad and pasta primavera, also suitable for a vegetarian diet.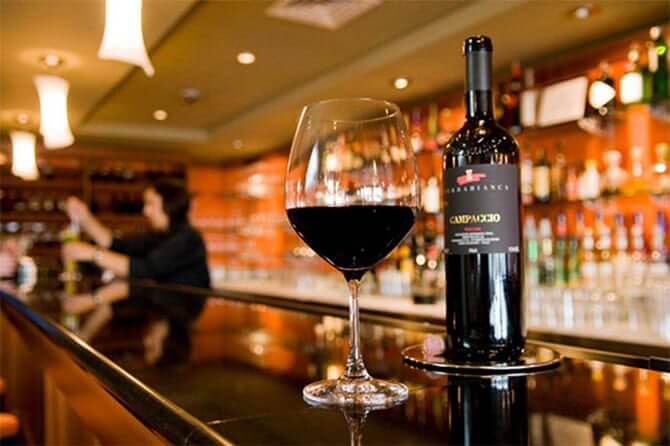 For a classy and sophisticated dining experience, try Port O' Call on Front Street. The menu features eclectic vegetarian dishes such as grilled haloumi, field green salad with goat cheese, roasted beet risotto and casarecce pasta with tomato, spinach and corn. The servers are happy to discuss dietary restrictions; they will direct customers to gluten-free dishes or communicate special requests to the kitchen.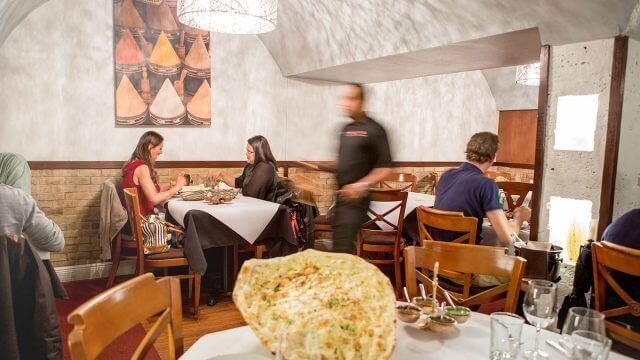 Indian cuisine is favoured by vegetarians due to the many varied and tasty options from the region – in Bermuda Ruby Murrys Indian Cuisine does not disappoint. Their vegetarian dishes range from Baigan Bharta, with roasted eggplant and tomato, to Sag Paneer, with homemade cottage cheese, spinach, onion and tomato sauce. Lentils, basmati rice and potatoes form the base of many dishes, along with spicy sauces and vegetables.