Bermuda Book Gift Guide Selections from the Bookmart at Brown & Co.
By Martin Buckley, Department Manager, The Bookmart at Brown & Co.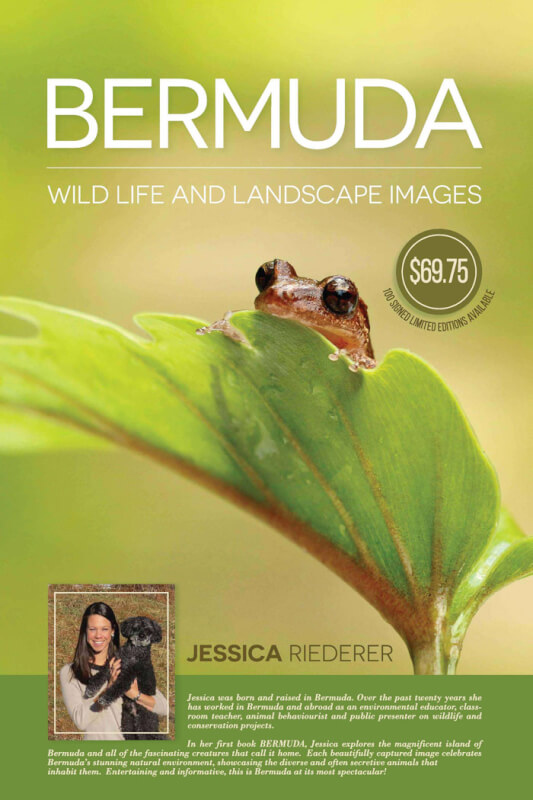 'Bermuda' by Jessica Riederer:
This truly beautiful book will be THE must have Christmas gift here in Bermuda this year.  For over 20 years Jessica has worked as an environmental activist, educator and animal behaviourist.  At the same time, photography has always been a passion for her and in this limited edition book her interests come together spectacularly.  Lavishly illustrated with her breath taking photographs of our paradise Island and its wildlife, just 100 numbered and signed copies of Jessica's book will be available exclusively through The Bookmart at Brown & Co.  This will make a very special present indeed.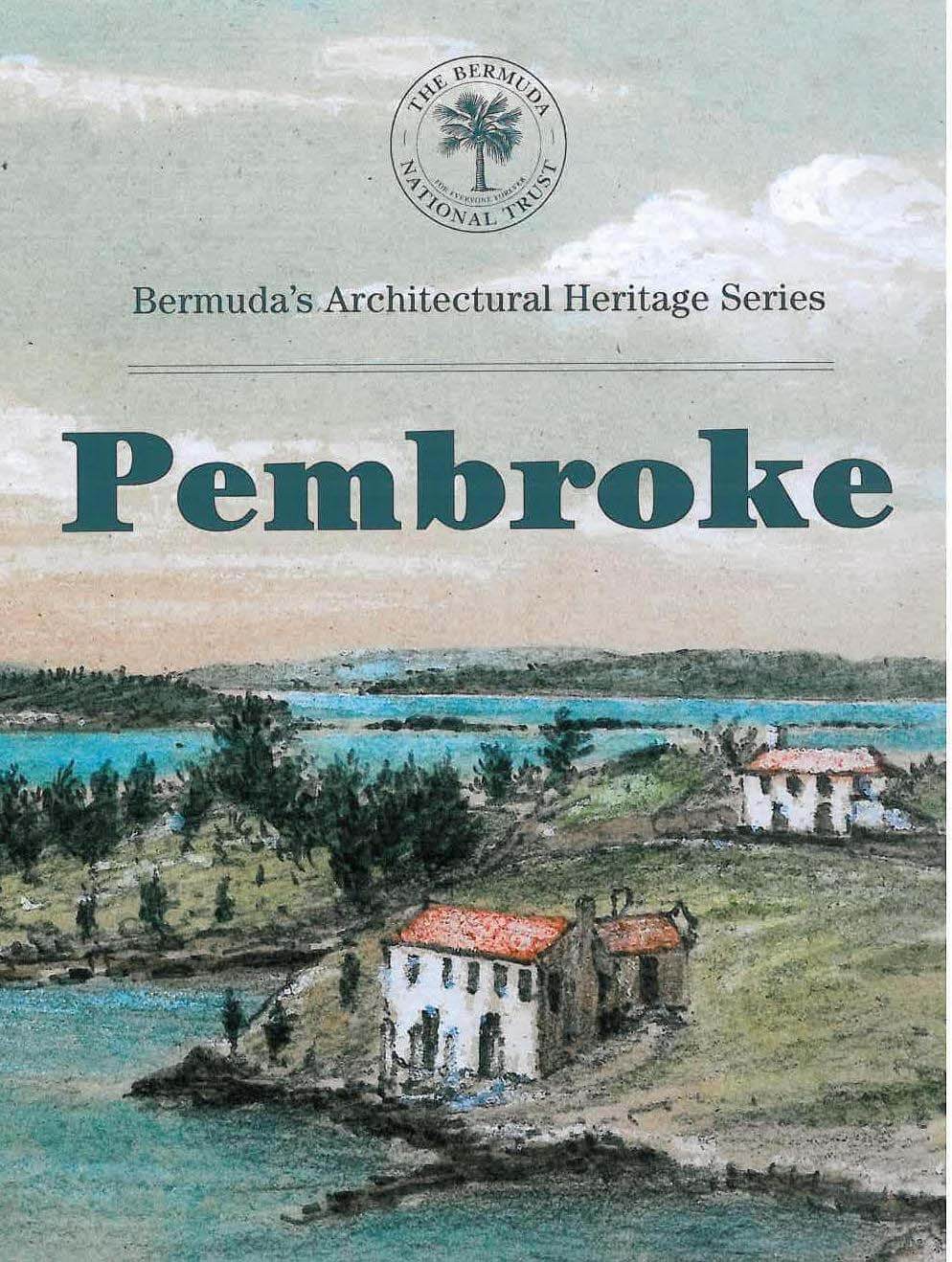 'Pembroke Parish: Bermuda's Architectural Heritage Series'
This is the latest in the popular series of books published by The Bermuda National Trust.  It is comprehensively illustrated with rare and interesting photographs of Pembroke's architectural gems and features the kind of detailed and absorbing text we have come to expect from these authoritative books, which are very much the definitive works on their subject.  The depth of research involved is impressive and of great credit to the authors.  The book represents another important addition to our understanding of our Islands history.  A companion volume on Warwick parish is due to be published next year.
The Things We Knew, by Catherine West.
John 8:32 says '… and you will know the truth, and the truth will make you free'.  For Lynette Carlisle, struggling to come to terms with the death of her mother and to cope as her once close-knit family unravels, the truth is a veiled mixture of half remembered memories and the nightmares that come to her each evening.  The return of Nicholas Cooper, the man Lynette thought she loved half a life time ago, brings elements of the past back into focus.  One by one Lynette's siblings also come home and bring with them more clues to past events that leave Lynette struggling with her faith, forgivness and the truth behind all the things they thought they knew.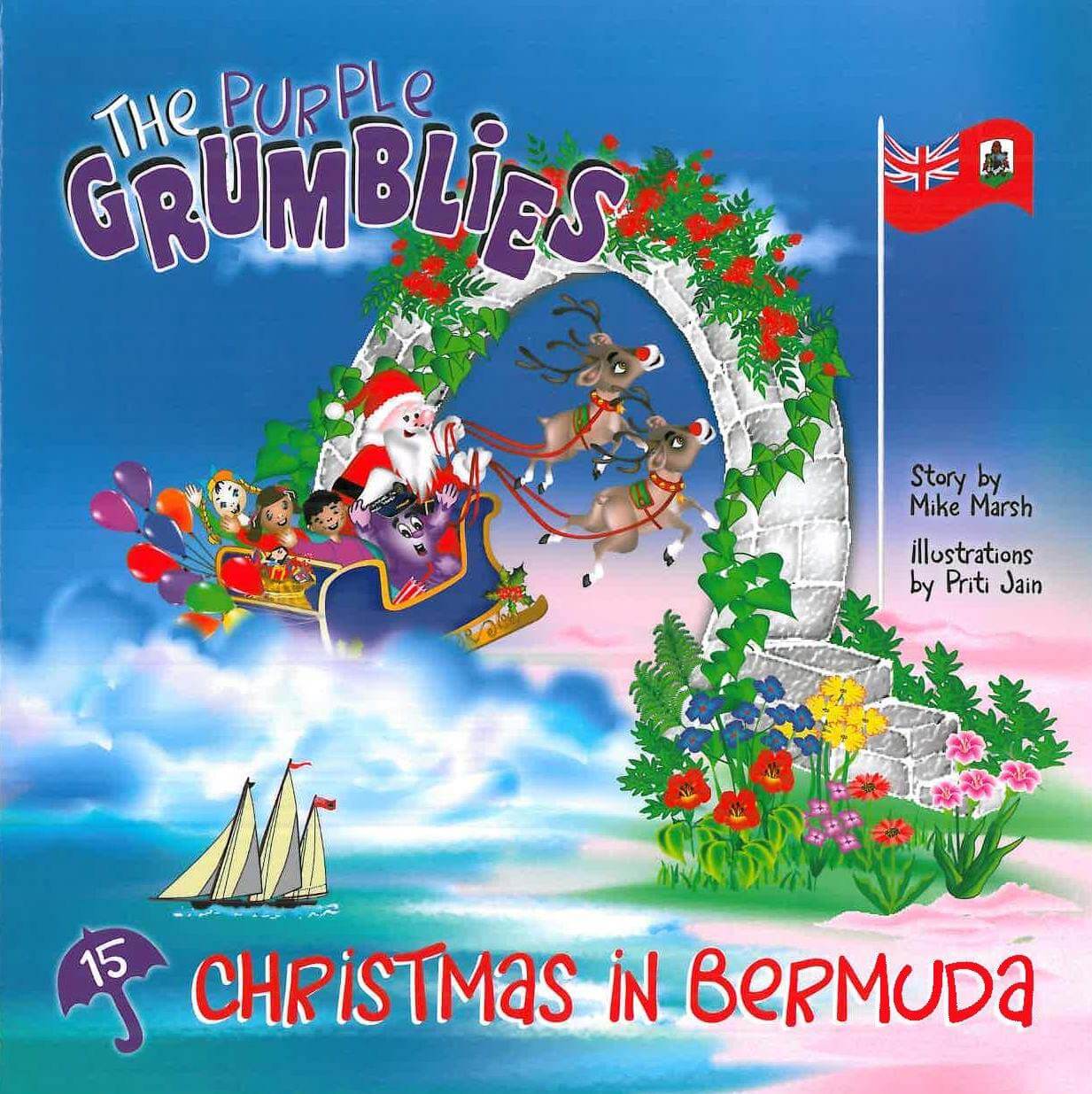 The Purple Grumblies, Christmas in Bermuda, by Mike Marsh.
Children's favourites, the Purple Grumblies, are embarking on their 15th adventure and this year they're spending Christmas in Bermuda!  Old Pete, Gertie, Charlie and the other Grumblies are invited to Mr Fleabag's circus, which is getting ready to entertain the Island.  The Grumblies have only just arrived when they meet Marko the 'efelant'.  But is Marko who Mr Fleabag says he is?  The truth soon comes out and mayhem in fine Grumblies style ensues.  A wonderful story brought to life through enchanting illustrations.